Jason Combs
Jason Combs is a consultant, entrepreneur, and writer with masters degrees in City Planning & Urban Design from the Georgia Institute of Technology. He is a long-time resident of the Thomas Square Streetcar Historic District.
Trending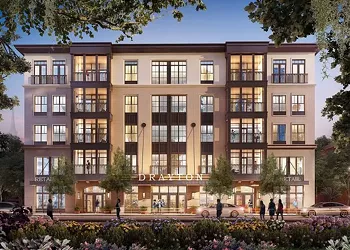 ISO: Location efficiency
Breaking down the realities of new residential construction. Case in point: What I call the Much Needed Apartments on Forsyth (MNAF).
August 09, 2017