FUNK YOU @ TYBEE POST THEATER
Augusta's nine-piece soul and funk band fills the stage with musicians, and the venue with booty-movin' sounds. Get your belly filled with Sea Wolf hot dogs and you've got a hat trick to bank on.
SAT JUL 30 | 8 PM
KYLE BRADLEY @ BARRELHOUSE SOUTH
The country-soul storyteller cut his teeth in Statesboro for a few years before relocating to Atlanta. A Texas native, he's inspired by the unique combo of Jerry Jeff Walker, The Allman Brothers Band and Al Green. It's an equation that nets beautiful results.
FRI JUL 29 | 9 PM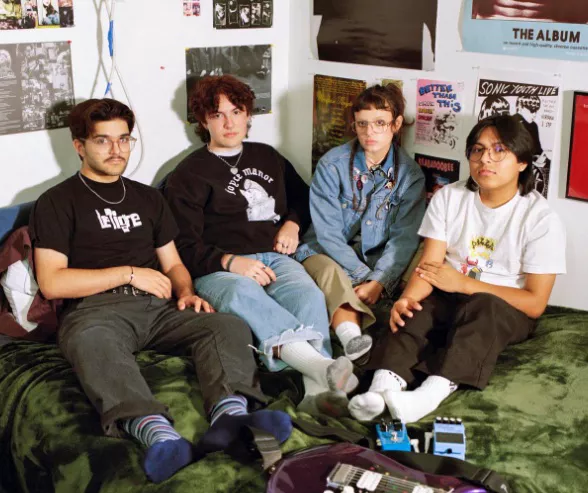 BETTER THAN THIS + NUCLEAR TOURISM + ZOE BAYANI @ EL ROCKO
Miami's Better Than This (pictured) do indie pop reminiscent of Pavement with a harder edge. NT rocks melodious upbeat pop punk. Bayani plays a tight blend of indie rock, Americana, and folk with Southern charm. Hipsters are implored to accept this Tuesday night gift. TUES AUG 2 | 8 PM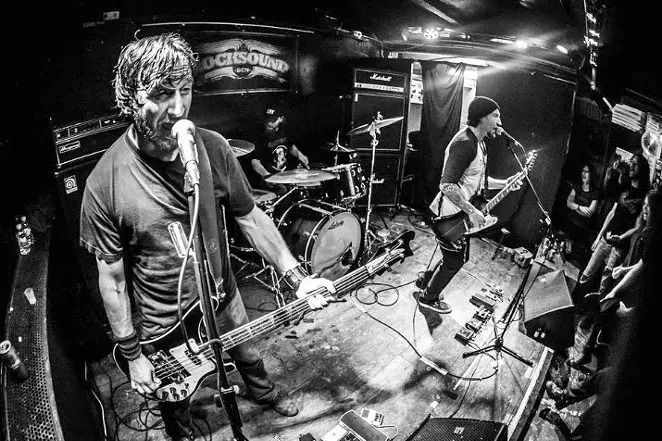 SASQUATCH + HIPPIE DEATH CULT @ THE WORMHOLE
Sasquatch (pictured) are stoner rock veterans who step on the 70s hard rock and metal pedal hard, with the required psychedelic elements and big effin' riffs. Portland's notorious Hippie Death Cult (pretty much zero irony in that name) set the danger level to 11 right from the start.
SAT JUL 30 | 9 PM