I was reminded a short time ago that area kids begin to roll back to school in just under three weeks. I won't overstate it because three weeks is practically a month, and a month in many cases is half the Summer, but it would be fair to say halftime (around the Fourth of July) is behind us and we've enter the second half of the season. For me? Time to start looking ahead at whatever is on the horizon. In this particular case, there is a lot. Food-wise, of course.
The Return of Desposito's to Thunderbolt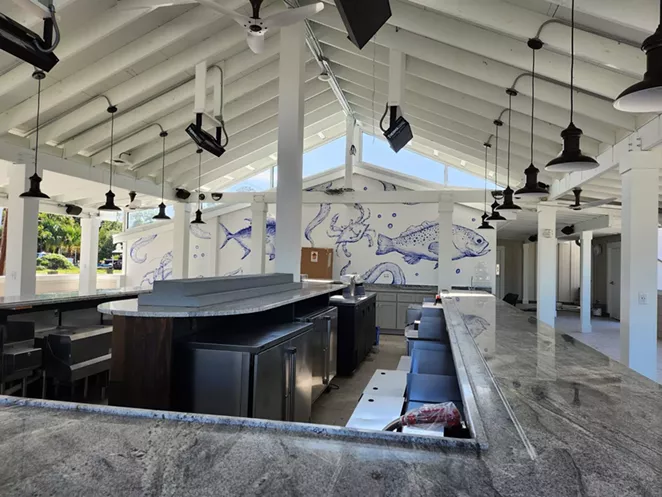 Are you tired of hearing about it yet? Trust me, the people in charge of getting the doors open are more than ready to welcome you to tjuhe newly renovated and expanded Thunderbolt institution. The magic question, as it has been for over a year now, is when. Hiring began a couple of weeks ago. I'm told it is going well. There are a few minor issues to iron out, but the space is done, physically. I would bet a six-pack of Diet Shasta Chocolate that it is open before Labor Day. Which is right around the corner.
PJ's Thai expanding to Midtown Savannah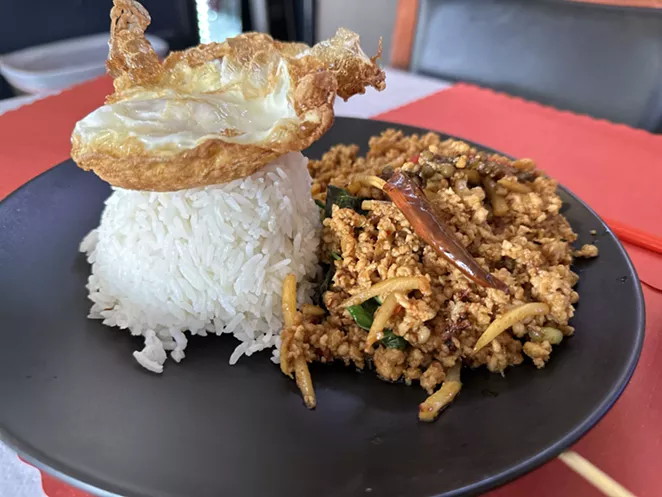 One thing we would all agree on is the fact that we have a lot of Thai food in Savannah. A few great ones too. I enjoy PJ's Thai downtown at Abercorn and Ogelthorpe very much. Ann is very proud of her authentic recipes from her homeland. Most of Savannah agrees. They've done very well there for over a decade. Now they are adding a second location to their workload. It will have a different name, but it is the same food, same everything. They've been working on the space for over a year, but Ann tells me they are now slightly ahead of schedule. Find them on Hodgson Memorial Dr. a couple of doors down from the Original Pancake House. They, too, expect to be open in August.
Colleagues and Lovers adds monthly "Steakhouse Night"
A couple of weeks ago, I heard that Colleagues and Lovers, a great looking spot in Habersham Village, was doing a monthly Steakhouse night on Mondays. Then I saw the menu. It is a complete departure from anything they do there. They almost literally turned the space into a classic big city steakhouse complete with white linen table cloths, shrimp cocktails and wedge salads. The best part for you? A NY Strip or Ribeye and two sides was going for $30. The menu looks great. I'm looking forward to trying that one.
Leopold's 104th Birthday Party
A date has been set for Savannah's sweetest block party. Saturday, August 19, Leopold's will celebrate 104 years in typical Leopold's fashion. Broughton St. between Abercorn and Lincoln will be closed off and the fun will go all day. Face painting, live music, DJs, and scoops of ice cream for $1. If you've been before, you know the drill. If you have not, plan on it. It is a blast.