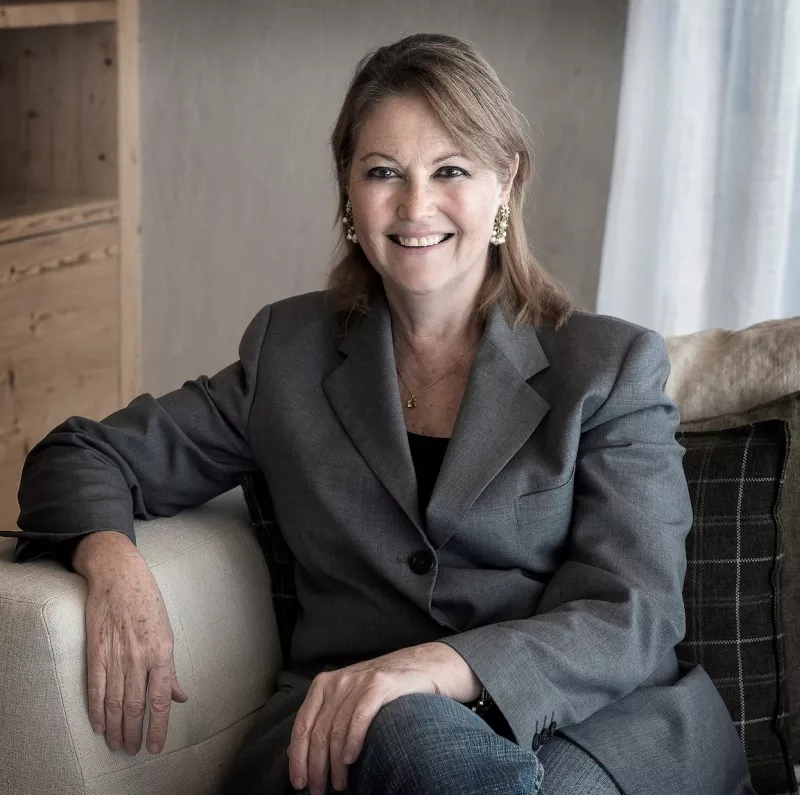 HAPPY 205th birthday, Fredric Chopin! Telfair Museums and The Savannah Philharmonic have teamed up to celebrate the composer and pianist's legacy with a one-of-a-kind concert.
An incredibly accomplished pianist, Princess Caroline Murat is, in addition to a direct descendent of Napoleon, a former child prodigy grown into a piano virtuoso. By the time she became a Fullbright scholar, she had already taken home a number of musical prizes.
In addition to the concert, the evening also serves as preview of the Telfair's newest exhibition, Cheers!, celebrating the art of drinking. The festivities kick off at 5:30 p.m. with a welcome reception, followed by a 6 p.m. private tour of the exhibition with Telfair Museums Director and CEO Lisa Grove. At 7 p.m., Princess Caroline Murat's recital will begin; she will guide the audience through several Chopin selections, including Nocturne in E-flat Major Op. 9 No. 2, 4 Ballades, Piano Sonata No. 2 in B-flat minor Op. 35 "Marche funèbre," Scherzo No. 2 in B-flat minor Op. 31.