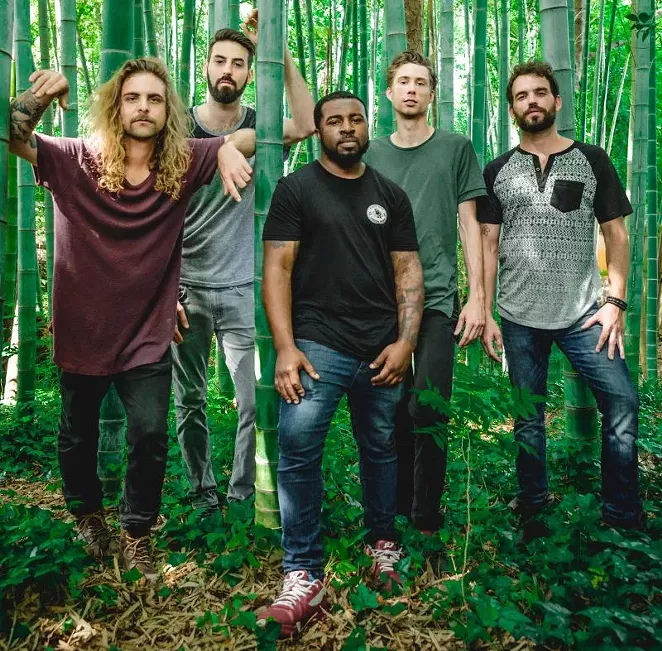 Indie reggae rockers Of Good Nature stops in Savannah on their Set Sail Winter Tour. A four-piece with guitar, drums, trombone, bass, and percussion, the Charlotte-based group promises high entertainment from their set.
The band hit the iTunes Reggae Singles charts in June 2017 with the single "Sit Around," a tune featuring Zach Flower of Sun-Dried Vibes. The song was engineered and mixed by Passafire's Ted Bowne in the former Savannahian's current home of St. Petersburg, Florida.
After they play Savannah, Of Good Nature's tour will continue until New Orleans, where they'll board the Sail Across The Sun Cruise and perform alongside Train, Michael Franti, and more.
Thursday, February 8, 10 p.m.