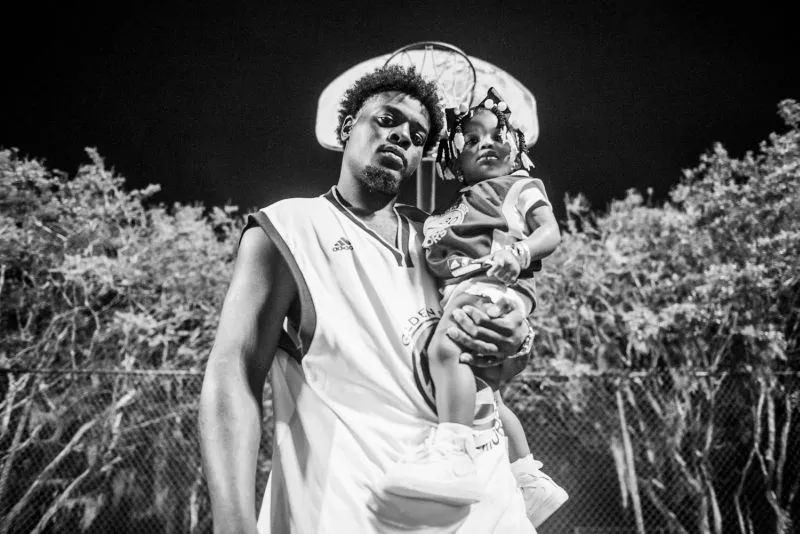 THE good folks over at The Garage Savannah, a recording studio/rehearsal/music lesson space that's become a staple of Savannah's scene, are taking things to the next level: creating their own record label.
On Thursday, The Garage's Matt Collett and Colin Motlagh bring a thrilling mix of local and regional talent to The Jinx stage.
"I wanna throw a lot of different stuff at everyone," Collett says of the lineup.
Savannah's own DJ Skypager kicks off the evening and will fill in between sets. Atlanta electro-pop outfit CLAVVS open the night. Featuring four-time Grammy winner Graham Marsh and Amber Renee, the duo spin shadowy pop with ethereal synths and Renee's sultry vocals.
Collett and Motlagh's own band, BEAR FiGHT, take the stage after CLAVVS, followed by Savannah's Isaac Smith, and then a wealth of Savannah's best hip-hop artists and rappers: TAZ GUTTA, Torpo Be Stickin, Clay Hodges, Don Doe, Z Dolla, and Yung Mike.
"This is less of a label and more of a collective," Collett explains of Aphelion. "Part of our idea with the label is for our projects to be able to put them all in one place, link to artists and other material, and build a hub for any artists that want to help with it."
All the material released on Aphelion is produced by Collett and Motlagh.
"We're not developing anybody," Collett explains. "They've all been doing their thing for a long time. Since Colin and I've been in the game, we've navigated between everything, every kind of music. It's crazy to my friends—they don't understand why we're doing this at 30 years old. But having the studio platform home base, I want to start really combining these events and combining what we're involved in. I want to make Savannah un-ignorable on all fronts, besides the heavy music scene."
Aphelion Records has a sampler up on Soundcloud; go give it a spin and get an earful of the incredible talent they're cultivating.
Thursday, May 26, 10 p.m., 21+