Laney Contemporary presents an in-person artist talk with Atlanta-based painter Craig Drennen which will also be broadcasted live via Instagram on June 11. "Merchants, Bandits, and Certain Senators" is Drennen's first solo exhibition at Laney Contemporary and inspired by the Shakespearan play "Timon of Athens." This exhibition also marks the first time the Merchant works have been shown in public. "Craig's work is meticulously constructed with hyperrealism and abstraction and layered in concept," said Director Susan Laney. "His work is phenomenal to see in person and Craig is a witty and astute speaker." "'Merchants, Bandits, and Certain Senators' cycles through the process of self-reflection as a crucial part of the act of painting that can be understood as a non-linear, un-framed, cognitive journey," released Laney Contemporary. "Merchants, Bandits, and Certain Senators" will be on display at Laney Contemporary through June 26.
"The exhibition includes paintings on canvas and paper, a selection of small drawings, sculpture, and a single 35-second video projection entitled 'Timon of Athens' which lists Drennen's versions of Shakespearean characters," according to Laney Contemporary. Drennen is a former professor of Painting at SCAD, served as Dean of the Skowhegan School of Painting & Sculpture, and currently manages THE END Project Space in Atlanta and teaches at Georgia State University. His past work has been exhibited in many group exhibits such as "Decameron" at New Release Gallery in New York City, and "Depiction, Again" at the Kunstverein Langenhagen in Langenhagen, Germany. His solo exhibitions include the Museum of Contemporary Art, Georgia, and "Mit Zuckerstange" at Flyweight Projects in Brooklyn, New York. Drennen is a 2018 Gugennhiem Fellow, his work has been reviewed in Art in America, Artforum, and the New York Times. "To further extend our reach to out-of-state followers of Drennen's work or those physically unable to attend in person we are also offering this event online via Instagram LIVE," concluded Laney.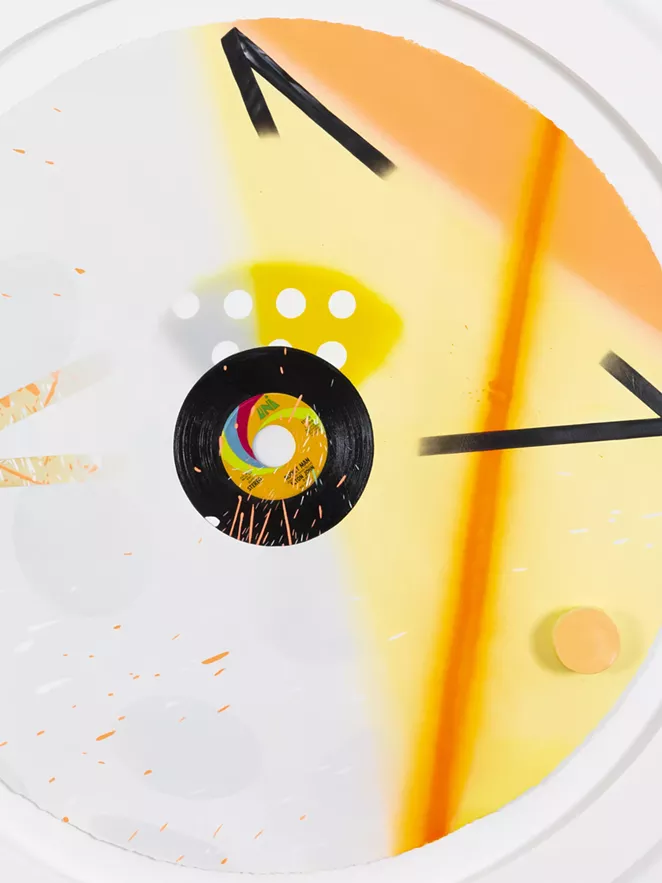 A cocktail hour will be held from 5-5:50 p.m. on the patio at Laney Contemporary. The artist talk with Craig Drennen begins promptly at 6 p.m. Those who cannot attend in person are encouraged to tune in to Instagram LIVE at 6 p.m. or watch anytime on IGTV.
Email sarahc@laneycontemporary.com to reserve a place for the limited in-person event. Laney Contemporary is located at 1810 Mills B Lane Blvd., in Savannah.