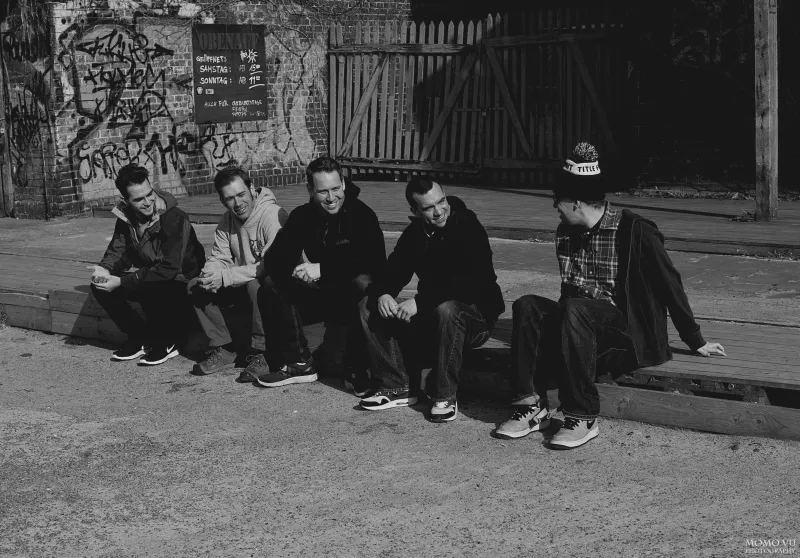 IT'S been 20 years since seminal hardcore band Bane debuted, and in 2014, they announced that their latest album, Don't Wait Up, would be their last. Old habits die hard, though; despite it being their last time in the studio, Bane has plans to continue touring through 2015, starting off right here on the East Coast.
They're on the road with Florida metalcore band AXIS. At The Guild Hall, Atlanta's Word Travels Fast (indie pop-punk) and Savannahnians Without and Crazy Bag Lady join the bill.
After two decades of ruthless touring, Bane has gained a reputation as one of the most explosive live sets you can catch. Do it while you still can.