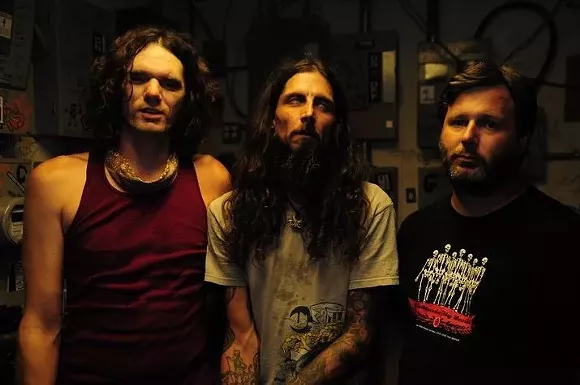 SHOP, drink, and take in a killer show, all while supporting Savannah Skatepark!
Since 2009, Savannah's Ben Maher has been leading the effort to build a free public concrete skate park in Chatham County. The park's been approved, permitted and designed, and the reality is approaching: building is scheduled to start this year, but the park needs a little more financial help to get on its feet.
The Jinx's big benefit bash kicks off at noon with a punk rock garage sale full of homemade goods, vintage finds, and more.
At 6 p.m., Damon & the Shitkickers will take over for happy hour, followed by a heavy night of Greta O. & The Toxic Shock, Jeff Two-Names and the Born Agains, Burns Like Fire, Cray Bags, and Order of the Owl.
Purchase raffle tickets throughout the day for a slew of great prizes. Winners will be announced at night and do not have to be present to win.
All proceeds from the raffle and door donations will go directly to Savannah Skatepark.
Saturday, February 4, 12 p.m., $5 suggested donation, 21+