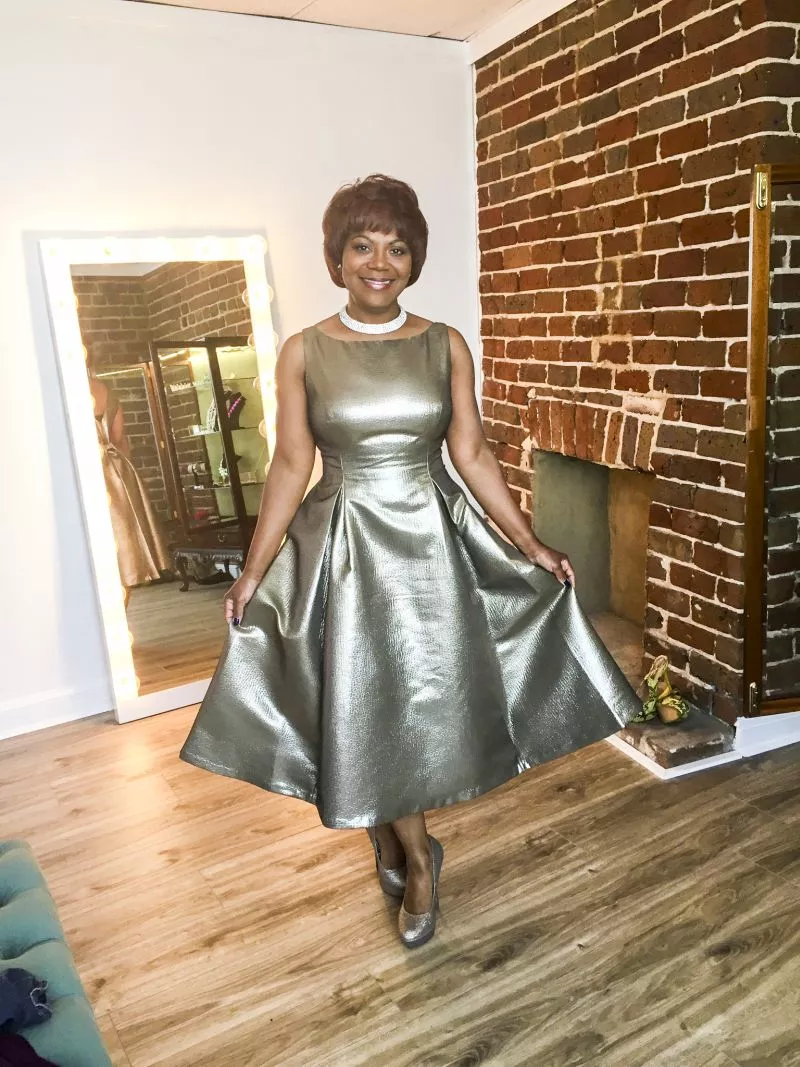 WSAV's Kim Gusby is a new winner of this important category, but she's not a new face on your TV screen.
The Savannah native and Georgia Southern alumna has been working in broadcast journalism in this market for three decades, and she is as much a part of the local scene and cultural fabric as azaleas or wearing green on St. Patrick's Day.
"Savannah has changed so much since I started, and this business has too," Gusby recalls. "When I started were using the old teleprompters with the foot pedal. We even had a typewriter in the newsroom when I started."
But as much as things have changed here, Gusby says, some things about the city never have.
"That's the beauty of Savannah. It's this old fashioned, modern city," she laughs.
Gusby is co-anchor of News 3 Today at 11 a.m., but her main claim to fame is hosting 'Coastal Sunrise' on WSAV for a quarter century, from 5-7 a.m. (until recently the show started at 4:30 a.m.)
While it's "sunrise" to you, to be ready for the show every day she has to be up well prior to that — before the bars even close downtown.
"I get up at 2:30 a.m. every work day. Even when I don't work, the latest I'll stay in bed is maybe 4 a.m.," she says. "I do stay up to watch the 11 p.m. newscast to see what's going on, and to see what I might have to deal with in the morning."
Waking up so early for so many years rewires a person, she says.
"I've been doing this so long, I don't think I'd be able to do another shift," says Gusby.
The biggest challenge in broadcasting, she says, is "being able to juggle so many things. You have to be able to multi task. And the integration of social media makes things even more challenging, and frankly sometimes almost overwhelming."
Gusby says social media has brought a new level of intimacy to working in the media.
"I think because of the relative anonymity, people tell you things and ask you things that they probably wouldn't say in person. You should see my inbox -- oh my goodness it's crazy," she laughs.
Of course, working in TV brings a level of celebrity, and even after so long in the business it's difficult for Gusby to get used to.
"One reason people feel comfortable with me is because I am from here. I speak to everybody, whether it's in the grocery store, at church, wherever," she says.
"But it's weird when people see you as a celebrity when you grew up here and went to school here. Someone will see me in the store, and say something like, "I didn't know you go shopping," she laughs.
"I'm grateful at the same time, though -- if you didn't have those people who are loyal and get others to watch and say nice things about you, you'd be in trouble." - Jim Morekis
Runner-up: Dawn Baker, WTOC