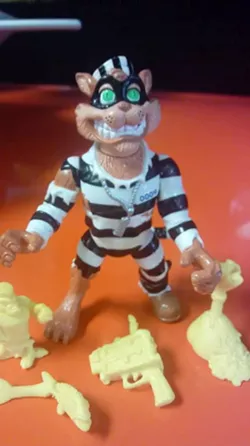 Vintage toys have made a major comeback lately. They used to be confined to the garages and attics of 70's kids, hoarded for sentimental value or "just in case." Now, more people than ever are in search of toys to build their personal collection, and those same vintage toys can fetch top dollar at stores that know their stuff.
Land of Misfit Toys is one of those stores. An eBay shop since 2009, the new physical store in Georgetown helps people both buy and sell their toys, comics and collectibles. The rich inventory and helpful staff make the place a collector's dream.
The owners, Tony Privette and Robyn Smith, are knowledgeable about what they stock and can help anyone find just what they're looking for. They also price fairly, without gouging or undervaluing—ever sold a video game back to GameStop?
Whether you're clearing house or looking to build your collection, head to Land of Misfit Toys for friendly, expert help with all your needs. —Rachael Flora
Runner-up: Hidden Hand Society