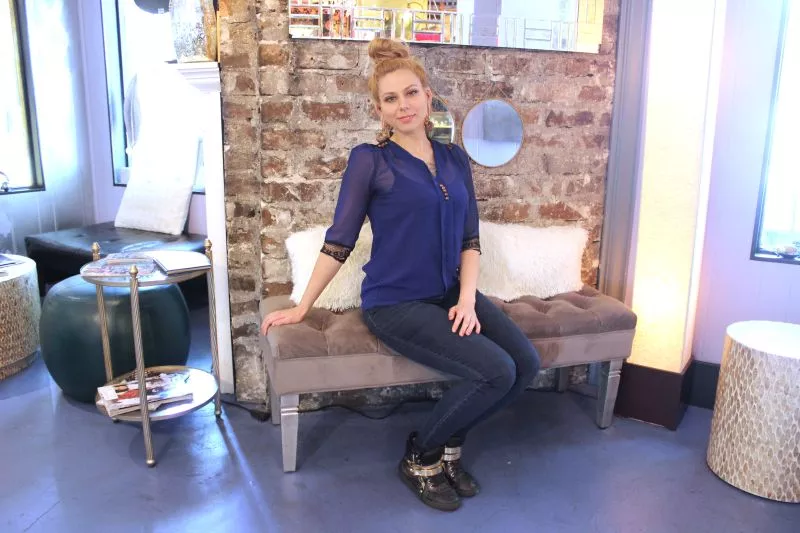 Rheannon Frette didn't expect her win as Best Piercing Artist at all.
"I'm just really shocked and humbled," she says. "I wasn't expecting it, but it's a really good feeling. I feel like I've been working really hard, so it was a good bit of validation."
Frette's been piercing for nearly five years, making her a "baby" in the piercing industry, as she says. "But the industry itself is so young, new things are being learned every day," she notes.
Part of Frette's success as a piercing artist comes from her dedication to self-care.
"I think self-care is important. You should love your body and take care of your body," she muses. "A piece of jewelry is going inside of you! It's not like wearing a ring where it just comes in contact. This is actually penetrating your body. So it's really important to take the time to look at the jewelry and talk to the person and figure out where it's coming from."
As a shop rule, Planet 3 uses only internally threaded jewelry as opposed to externally threaded in an effort to help preserve the jewelry, a seemingly minor choice that makes a world of difference.
"You have all your cheaper import jewelry, and unfortunately you see that stuff used far too often," Frette says with a shake of her head. "I think safety is something we've always tried to promote here." —Rachael Flora
Runner-up: Mason Smith