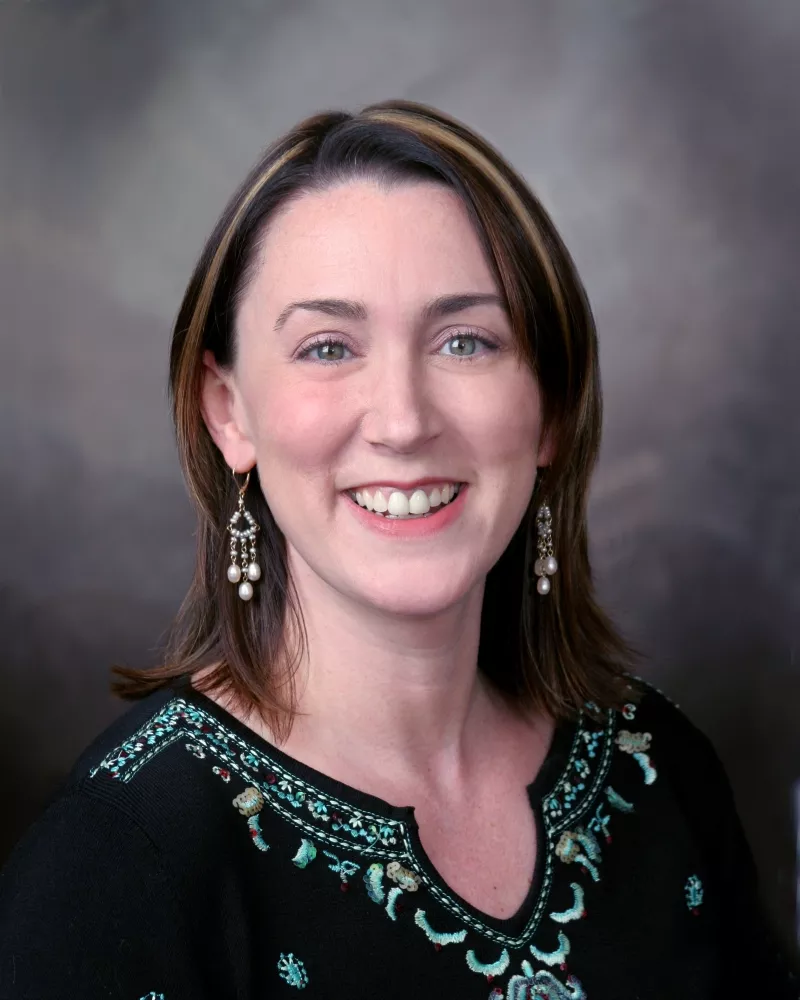 Medical experts say that primary care physicians will be in short supply in the coming years as the Affordable Care Act achieves optimum speed, so you might want to book a physical with Dr. Kristen Updegraff STAT.
Along with exhorting the importance of preventative measures like proper nutrition and moderate exercise, the Southcoast Health physician specializes in diabetes management and women's health. She also has a reputation for giving her patients an extra dose of time and attention—some come from as far as 40 miles away to keep their appointments.
"Dr. Updegraff reminds me of the doctors of years ago, she seems like she has all the time in the world for you," writes an online reviewer. "I feel like I have a doctor who cares and actually listens," applauds another.
The good doctor earned her letters at the Medical College of Georgia and did her residency at Columbia's esteemed Presbyterian Hospital in New York City. She speaks multiple languages, including Spanish, French and American Sign Language.—Jessica Leigh Lebos
Runner-up: Dr. Karen Turner, D.O.