C.H. JOHNSON, the Chicago-based consultants paid $55,000 by the City Council to perform a feasibility study of building a new, publicly-financed, baseball stadium for the Savannah Sand Gnats, seem to be under the impression we're such rubes down here that we'll accept anything as hard fact, so long as it's expressed as a number.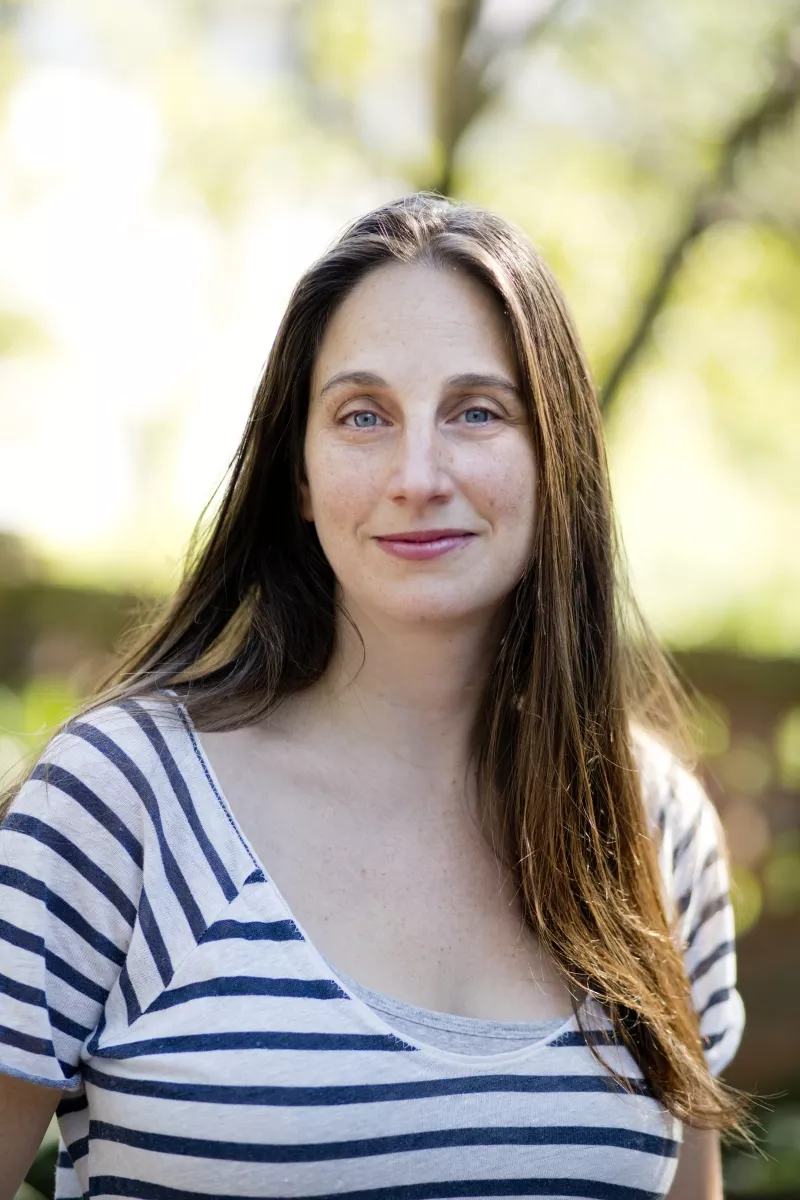 Their "economic analysis" is so full of laughable assumptions it's actually deeply insulting, as a Savannahian, to know this is what they think City Council will accept.
There are a lot of little nit-picky assumptions I could go after, like that it never rains on game days, and visiting high schools put their players up in $220 per night hotel rooms.
But the fatal flaw of the "study" is one big whopper of a ridiculous idea: All of the money spent in Savannah by people who attend a Sand Gnats game, on the day of that game, is directly attributable to the stadium. Every dime.
So for instance, say a bunch of folks are in town for a destination wedding, and the groomsmen decide to spend the afternoon at a Sand Gnats game. The report takes the money they spend on their hotel room, and lunch, and dinner, and beer, and their tickets and assumes that all that money they spent is a direct economic impact of the stadium.
This would only be true if the bride picked Savannah for her wedding venue because of our awesome new ballpark.
Now I suppose it's possible that a few bros might swing by for a bachelor party weekend, drawn in by the allure of our historic Gnats, and if they did, that would indeed count as direct economic impact of the stadium. And that would be awesome.
But the report assumes every single person at every single game wouldn't have otherwise spent a dollar in Savannah that day, had they not been drawn to do so by this awesome, mind-blowing, revenue-generating, money-printing new stadium.
And that is shenanigans.
Similarly, C.H. Johnson assumes locals will spend $34 on game days that we wouldn't have otherwise spent in Savannah, ever. Instead, we were apparently planning a mass game-day road trip to Macon to spend our entertainment dollars there instead, but only the allure of the Sand Gnats kept our hard-earned money in the local economy.
Shenanigans.
Reams of research have been compiled on the economic impact of sports stadiums, and here's what we have learned. There is none. None.
Except for maybe a negative effect given the displacement of taxpayer dollars that could have been spent on something useful, like sewers, or buses, or education, or, what the heck, lower tax rates.
And C.H. Johnson and Hardball Capital have seen those studies, but they seem to think we haven't. So they stacked all these assumptions together, came up with the unsupported idea that average attendance will jump from 2,000 to 3,000 for every game, all those folks will spend $16 million per year in Savannah that they would not have spent but for Wonder Stadium, and that spending will generate a whopping $90,000 per year in new tax revenue for the City.
So accepting all their assumptions, the City will be able to pay off the $35 million in new debt it incurs for the stadium approximately never. Even if the county pitches in with its annual $500k in magically brand new tax revenue, it would still take about 70 years to pay for a $35 million stadium, and that's without any land or infrastructure costs—that's just the building.
The final rationale for the stadium is that residential and commercial development of the Savannah River Landing site will only be attractive to a private developer if a large central riverfront portion of the site is used for seasonal minor league baseball games and a few concerts, but sits otherwise vacant, surrounded by parking the rest of the year.
Infrastructure investment, rezoning, tax incentives, and economic recovery may be good enough to draw Ben Carter and Richard Kessler to the central and western portions of Broughton Street, but only Wonder Stadium can save the eastern end.
Say it with me: shenanigans.
cs