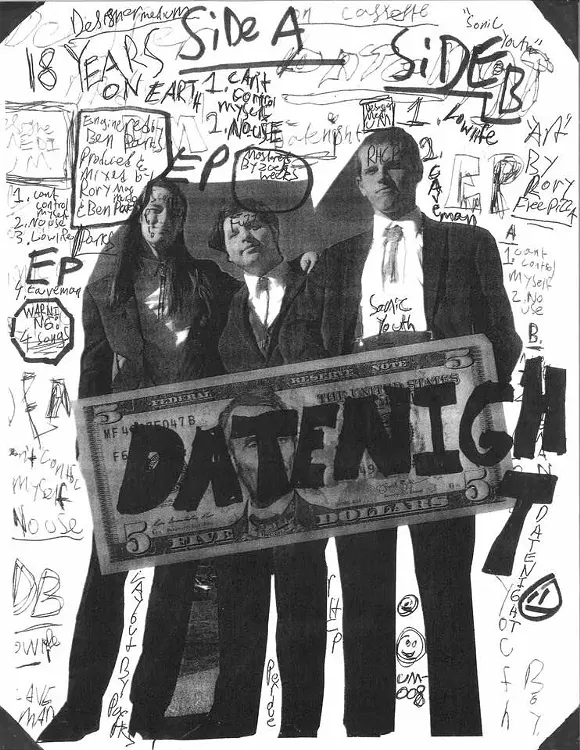 NASHVILLE slacker punks hit Sulfur this weekend on a stacked bill. The young band's been gaining attention from their latest EP, "Sonic Youth: 18 Years on Earth." Released on Nashville's Designer Medium label, home to Dad Joke Weekendmania alums Spodee Boy, it's a scrappy, high-energy gut punch.
Lofi psych/garage rock band Leather Torpedoez head down from Atlanta; the band released an EP, "LT," in March.
Savannahians Rude Dude & The Creek Freaks and 1MITATOR join.
Saturday, July 8, 9 p.m., $7, all-ages