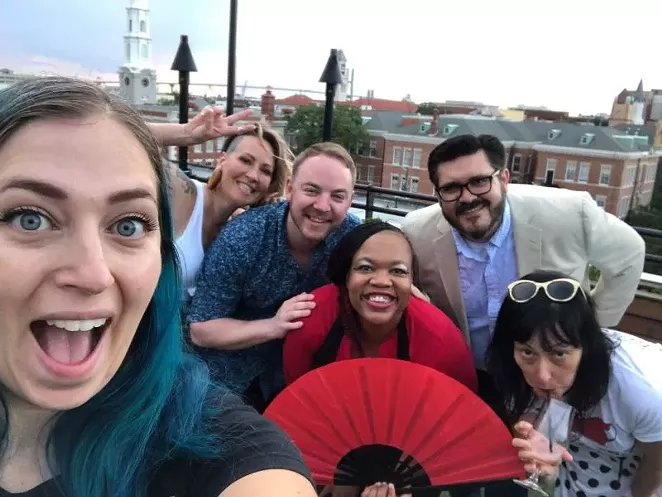 WE'VE BEEN putting together a Best of Savannah annual special issue for well over 20 years now, if you include an earlier incarnation of this newspaper called Creative Loafing Savannah.
Umpteen copycat versions from other local media outlets have popped up over the years attempting to emulate our success and scope, but ours remains by far the biggest, most comprehensive, and most complete encyclopedia of our readers' choices from all corners of Savannah life, from music to politics to fitness to where to get your drink on.
And when I say encyclopedia, that's not far off. We came in at 112 pages this year.
Make no mistake: These are our readers' choices, nothing more or less. You don't have to "nominate" anyone to get into the race — you voted, and we counted.
That's it. Democracy at its purest.
And here it is.
Most of you know the drill, but for the newbies, here's how it goes:
Everything is divided into the seven main categories:
Food and Restaurants;
Nightlife and Drink;
Music and Culture;
Recreation, Health, and Beauty;
City Life and Public Affairs;
Shopping and Services;
Media.
All winners get a little blurb, and the runner-ups are also listed.
Some new/noteworthy winners get an extended profile. The writer of the profile is identified in the tagline of the profile.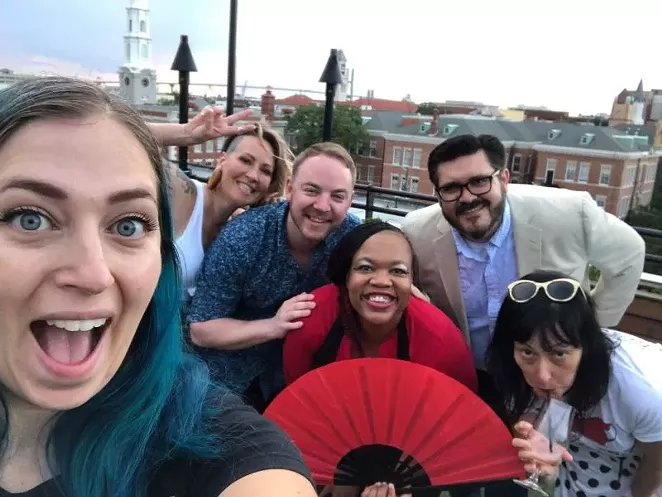 We had stellar performances this year from staff on this project. I'd like to personally thank everyone involved:
Rachael Flora for powering out an incredible amount of high-quality Best of Savannah content, both writing and photography, in addition to her regular duties.
Sean Kelly for his sharp, insightful treatment of the Music & Culture section, in addition to covering his regular beat.
Our outstanding Production Department, comprising Art Director/Production Manager Brandon Blatcher and Graphic Designer Loretta Calhoun. These are the folks who put the thoughts and words and pictures on the page and make them come alive for you.
Our fearless leader Chris Griffin and our elite sales team of Bucky Bryant and Dean Moesch.
Our print edition is distributed by Savannah's Unofficial Mayor, the great Wayne Franklin.
There's a whole slew of non-staff contributors as well:
Regular writers Lindy Moody and Jessica Farthing contributed some extended profiles.
We continue our tradition of getting the "Best Local Photographer" to shoot our cover. This year once again it's Megan Jones behind the viewfinder. (And in front of the viewfinder in the selfie.)
Thanks to the folks at Peregrin and Perry Lane Hotel for their kind help in providing the location for our cover shoot this time around.
Contributing photographer Ted Comerford helped out with some great shots in the Music and Culture section.
We can't really do this issue without file shots, and the awesome Geoff L. Johnson, Jon Waits, and Orlando Montoya all contributed to this issue.
Savannah Country Day senior Peter Talsness helped us out with some of the blurbs; his are marked "PT" at the end.
We say goodbye to our fantastic Savannah Arts Academy intern Ivana del Pielago, who did incredible work for us over the past year.
And thanks to everyone at the Kehoe Iron Works for hosting the big awards bash.
It's a pleasure to put this enormous volume together every year. We appreciate everyone who voted, and everyone who looks forward to our Best of Savannah issue.
cs