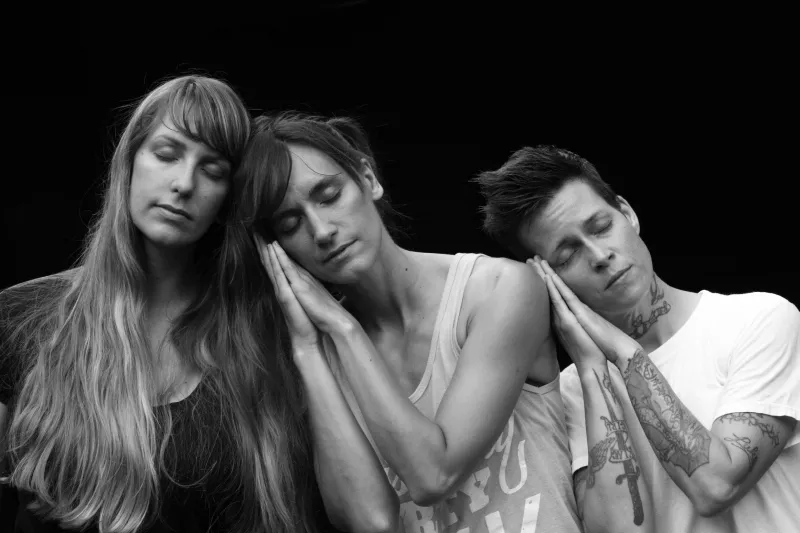 IT'S been a minute since we last heard from Hope For Agoldensummer, but it's good to see them back at the Bean. Twin sisters Claire and Page Campbell weave soulful, saccharine harmonies over wispy instrumentation; they're delicate and winsome folk melodies in the vein of early Indigo Girls-meet-Gillian Welch. Onstage, don't be surprised to see slide guitars, singing saws, glockenspiels, and all kinds of percussive objects.
2012's Life Inside the Body called on Athenians like Heather McIntosh, Jeremey Wheatey, Thayer Serrano, and Suny Lyons to contribute, resulting in a lush record with a hint of up-tempo melancholy.
They're joined by Savannah's Black Water Choir; Connect premiered Furious Hooves' redux of Stray Dogs last week. Corey Hines' contemplative and distinctly Southern folk is a perfect Savannah compliment to Athens' favorite folk twins.