His rapport with Megan Mullally's Karen on Will and Grace is sitcom gold, and he's got the Emmy to prove it. Leslie Jordan, the diminutive star with huge personality and heart, is returning to Savannah, and he's bringing a new show with him.
Jordan, who "fell out of the womb and landed in Mama's high heels," arrived in Hollywood in 1982 with $1,200 sewn into his undergarments and Tennessee dirt still on his shoes.
After taking on roles across a variety of television shows, including Night Court, Murphy Brown, Pee-wee's Playhouse, Lois & Clark: The New Adventures of Superman, Star Trek: Voyager, Ellen, Sabrina, The Teenage Witch, and many, many more, he landed his breakout role on Will & Grace.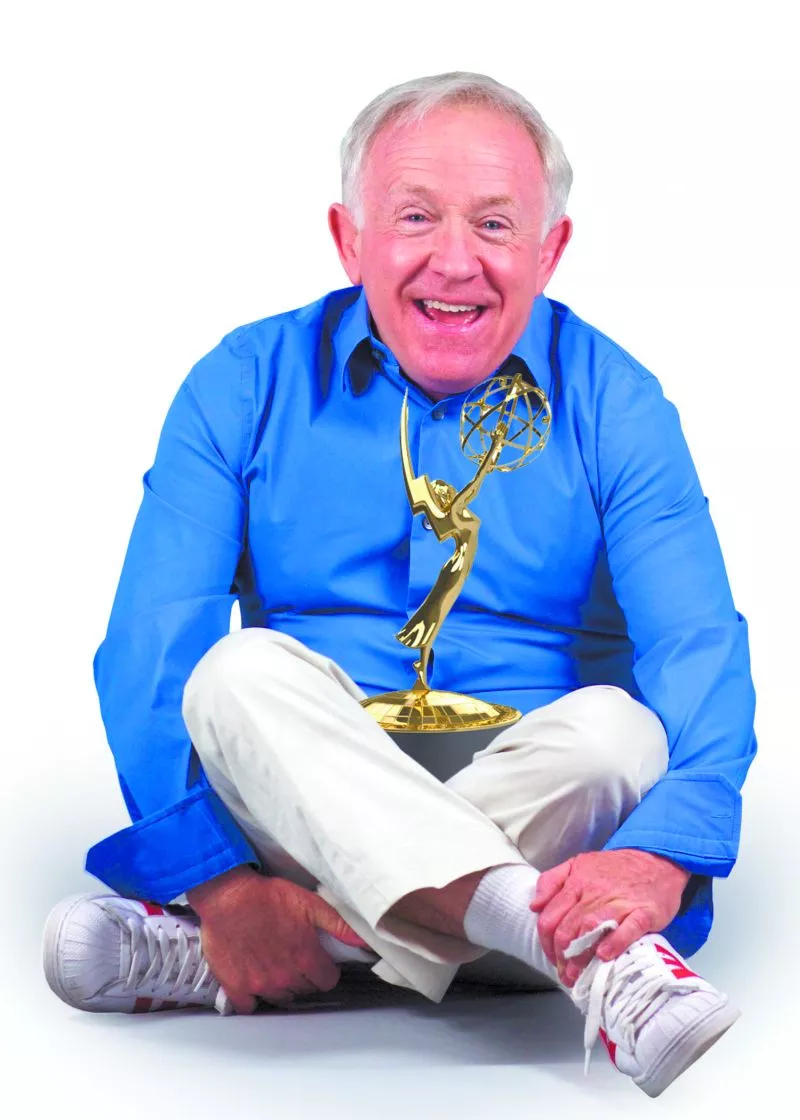 After winning audiences over as Beverly Leslie, Jordan won an Emmy Award for Best Guest Actor in a Comedy Series at the 58th Annual Primetime Emmy Awards in 2006.
Most recently, American Horror Story fans saw him starring as Witches' Council member Quentin Fleming in the show's third season, Coven, and the medium Cricket Marlow in the sixth season, Roanoke.
Outside of his television work, Jordan is a celebrated playwright and stage actor. He received high praise for his role as Brother Boy in Sordid Lives, Del Shores' play. He captivated crowds once more in 2000 when the show became a cult film sensation.
Jordan's signature Southern drawl was perfect for his first one-person show, Hysterical Blindness and Other Southern Tragedies That have Plagued My Life Thus Far, in which he share his experiences as a small, effeminate boy growing up in Tennessee.
He followed with another autobiographical show, My Trip Down the Pink Carpet, which offered a look into Jordan's journey as an actor.
The acclaimed show, showered in laugh-out-loud stories and poignant reflections, provide a look into the highs and lows of fame, Jordan's journey through addiction and recovery, encounters with celebrities, and a first-person account of gay culture through the decades.
Jordan has written several solo shows, including Stories I Can't Tell Mama, Fruit Fly, Straight Outta Chattanooga, and now, Leslie Jordan Exposed!, which Savannahians can catch this weekend.
The actor has been in the Savannah area this month filming a television series for UK channel Sky TV. Living The Dream, directed by Saul Metzstein (Doctor Who, You, Me and the Apocalypse) tells the story of an English family buying a trailer park in Kissimmee, Florida.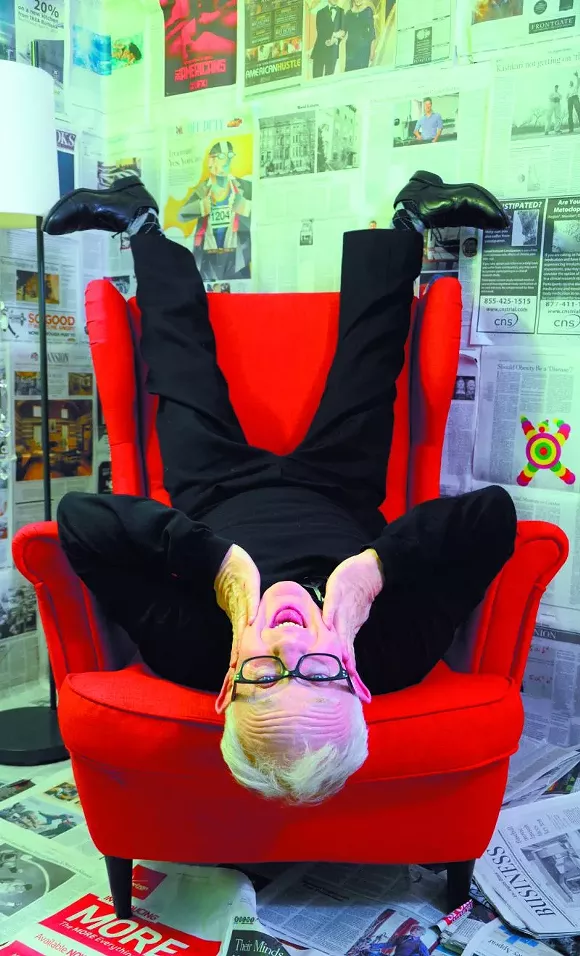 Jordan stars as a Southern gentleman with big crush; he's playing a straight man for the role, which he's joked about with his signature wit on social media.
Though his screen and stage accomplices are numerous, Jordan continues to attract numerous fans through his big heart. Throughout the years, he has been outspoken in the fight against AIDS, has served as a grand marshal on Pride parades, and inspired countless folks to be themselves, all with that unforgettable accent and warm humor.
No stranger to our town, Jordan's shows are quick to sell, so secure your ticket and get ready for an evening of laughs and pure entertainment from one of the hardest-working folks in show biz.
cs