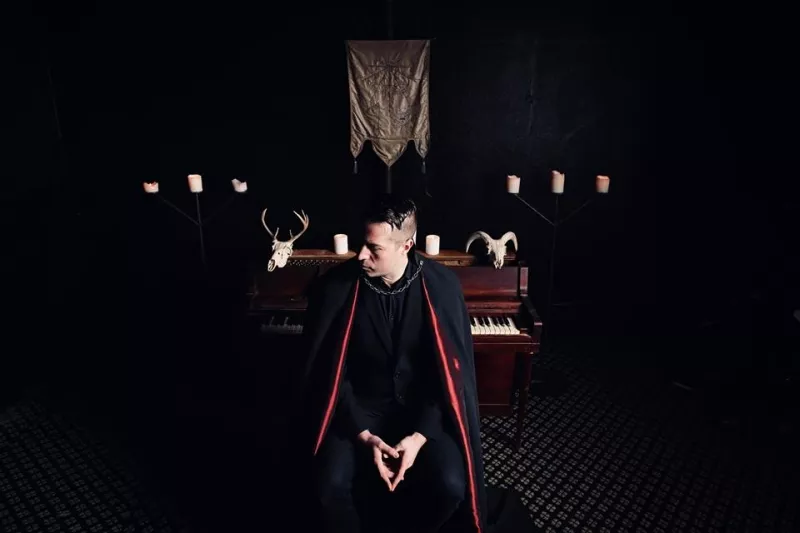 KING DUDE is set to deliver one of Savannah's most transfixing shows of the year. With Biblical heft and a true folk heart, songwriter TJ Cowgill's vocals cut with a wickedly low timbre, delivering apocalyptic, hell-bent stories that will appeal to fans of country, rock 'n' roll, and Americana.
Cowgill weaves genre influences together in such a one-of-a-kind, blurred-line manner that he's basically crafted his own genre of American music (he calls it Luciferian) that's completely hypnotizing in its lyrical weight and powerful delivery.
His latest, Light of the Lord, Songs of Flesh and Blood – In the Key of Light is a deeply personal LP that weaves spiritual visions with individual revelations regarding love, violence, and death.
Cowgill and his band will bring San Francisco doom folk act Foie Gras with them on the road; the solo project is a captivating study in the balance of light and dark, weighty and airy.
Saturday, October 10, 10 p.m., $10 via ticketfly.com