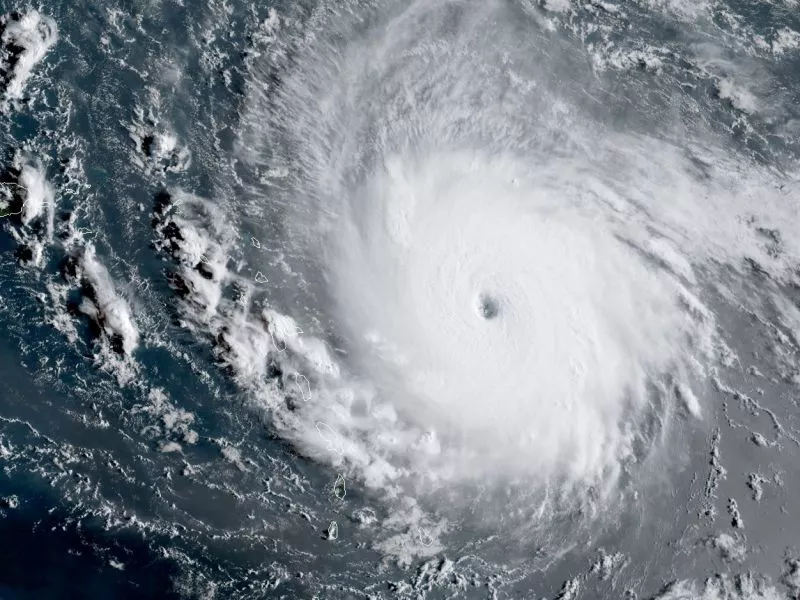 The "winner" of this category last year was Hurricane Matthew, and while Irma wasn't as damaging for most people locally, a stretch of houses on Tybee Island was indeed utterly devastated by flooding.
In something of a reverse from the 2016 experience with Matthew, this time local government reacted altogether efficiently and competently – though that didn't keep malcontents from criticizing them for urging an evacuation.
By Sept. 7, Gov. Deal had issued a mandatory evacuation order for our area. Ironically, as the storm began to threaten inland areas, Atlanta was put under its first-ever tropical storm warning.
Runner-up: 'Truth on Trial,' WTOC investigation