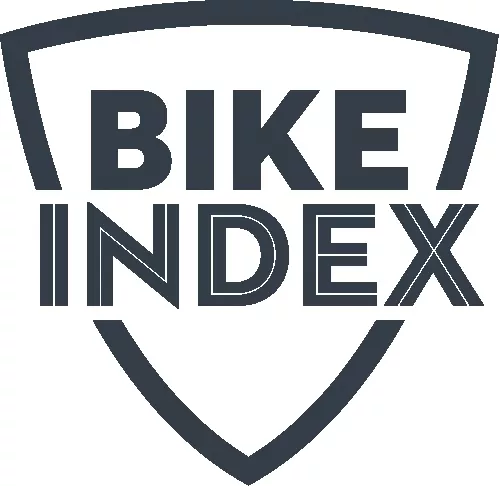 I UNWILLINGLY joined a not-so-exclusive club last summer. Many people reading this may also be members.
We are victims of bike theft.
The Savannah Chatham Metropolitan Police Department officer who took my report was polite and professional as he asked for the bikes' serial numbers. In these sorts of situations, I imagine police officers feel a little like convenience store clerks entering customers' Powerball picks. They dutifully follow the procedure, knowing all the while the chances of getting lucky are remote.
My bikes were locked in a backyard shed, which is connected to my home's alarm system.
According to Bryan Hance, this scenario is not unusual.
"Everybody has this preconceived notion of bike theft being a guy on the street with a car jack or a pair of clippers, but so many bikes are taken from spots where the owners were sure that the place was safe," he said.
Hance launched stolenbikeregistry.com a decade ago after having multiple bikes stolen while he was a student at the University of Arizona in Tucson.
Seth Herr, who works in a bike shop, approached the same problem from a different angle.
"I was really frustrated that I couldn't give my customers a simple, permanent storage for their serial numbers, and was also fed up looking through boxes of paper tickets when someone had lost their bike and came back to get their serial," he said.
"I started learning programming and I wanted this to exist in the world, so I made it."
His Bike Index and Hance's Stolen Bike Registry merged in July 2014.
"I have always been more excited about the pre-registration thing, so it made a lot of sense to partner with the guy who had been doing the post-theft thing the longest and the best," Herr said.
Bike Index offers a simple way for owners to enter information about their bicycles, including photographs, online. If a person's bike is taken, he or she can use the site to tag it as stolen, after filing a police report.
"We ask that people go get traditional police report numbers first before listing it as stolen on Bike Index, so we can have the reference number in the report," Hance said.
Then Bike Index engages its network of users (It's claimed to be the most widely used bicycle registration service in the world) and social media to spread the news of the theft, effectively crowdsourcing the effort to recover bikes.
Because the site is searchable by the public, unlike databases of stolen bikes maintained by law enforcement agencies or universities, people can use it to confirm the status of a used bicycle they may be interested in purchasing. This is especially helpful for verifying ownership of bicycles posted for sale on Craigslist.
Bike shops can check bikes brought in for repairs and pawnshops can look up bikes brought in by their customers. Once a bicycle is confirmed as stolen, police can be alerted.
The site's national reach permits bikes stolen in one city to be identified if they turn up in another, something that is not possible with local stolen bike Facebook groups or pages.
The site is not intended to compete with existing bike registration programs operated by police, however a number of police departments are actively using it to involve citizens in the search for stolen bikes.
"Every law enforcement agency I've spoken to has been all about the Bike Index being an ally, which is great. I think they see the value in getting the community to register, check and handle a lot of the work," Hance said.
Stories of people who have been reunited with their bikes, thanks to Bike Index's ability to focus more eyes on the street, are regularly published on the website.
Because many Savannahians have experienced bike theft, Bike Index could be especially effective here.
Hance said people, "bend over backwards to help someone get their stolen bike back, even if they're the ones who bought it, because they've more often than not been hit by thefts themselves."
While Bike Index uses technology to recover stolen bicycles, people in the cycling community power its success.
"Just making the information accessible ends up recovering stolen bikes, which is fantastic and makes me think people who ride bikes are pretty cool," Herr said.