MUSICFILE PRODUCTIONS has announced its Revival Fest lineup, and all we Georgians can say is, DANG!
Kayne Lanahan and company may specialize in the new and hot, but this year's Revival Fest is a great look into fresh Southeastern talent, acts that have dazzled Savannah in the past, and sensational, All-American artists with a few years under their belts.
Most noteworthy? The gang's nabbed the wonderful indie-folk band Fruit Bats to headline. Their fest date is a part of a quietly announced reunion tour, with singer-songwriter Eric D. Johnson back on board with his typically rotating cast.
The band dissolved in 2013 with a statement from Johnson citing "no major or dramatic reason" for the breakup; it's good to see them back on the circuit.
Stopover fave Southern Culture On the Skids return, as well as Those Darlins, Christopher Paul Stelling, and Margo & The Pricetags.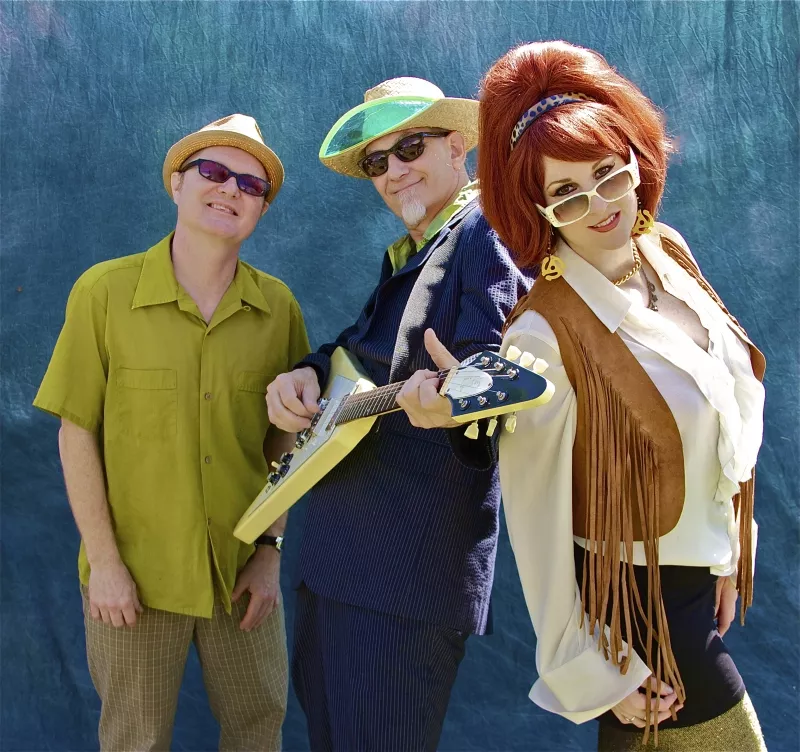 The day-long festivities will take place Saturday, September 12, in the idyllic sprawl of the Georgia State Railroad Museum. A celebration of music, Southern eats, bourbon and local brews, advanced tickets are available now via Ticketfly.
THE LINEUP:
Fruit Bats
Southern Culture On The Skids
Parker Millsap
Those Darlins
Holy Ghost Tent Revival
Horse Thief
Christopher Paul Stelling
Margo & The Pricetags
Robert Lee Coleman & The Night Owls
Have Gun, Will Travel
Missionary Blues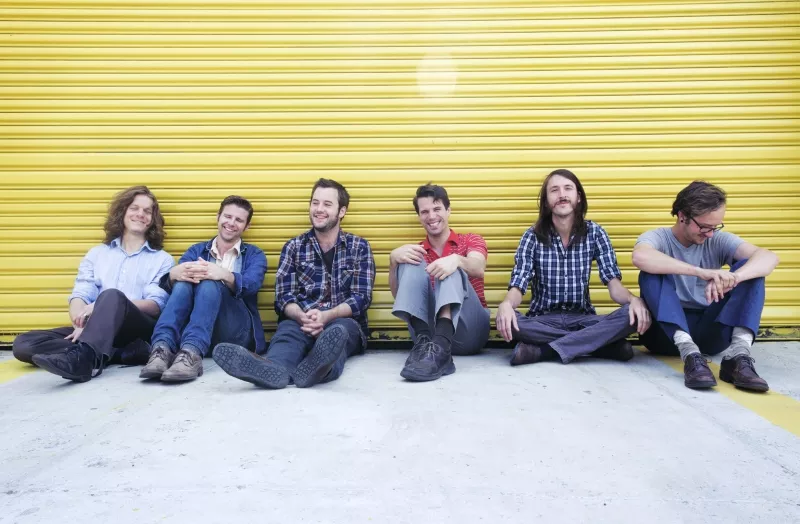 Paving Gravy
Sweet Thunder Strolling Band