Honey is hot and the Savannah Bee Company has got Hot Honey.
The company's relatively new scotch bonnet and habanero pepper infused honey, which is "taking off like crazy" is just one of the many products alongside other specialty honeys and a multitude of body care products that will soon be shipped from a new fulfillment center just outside downtown Savannah, according to owner Ted Dennard.
The Savannah Bee Company recently began renovating the storage warehouse near the Enmarket Arena to accommodate the growing business, after purchasing the building at 313 Stiles Avenue for almost $4.4 million in December 2021.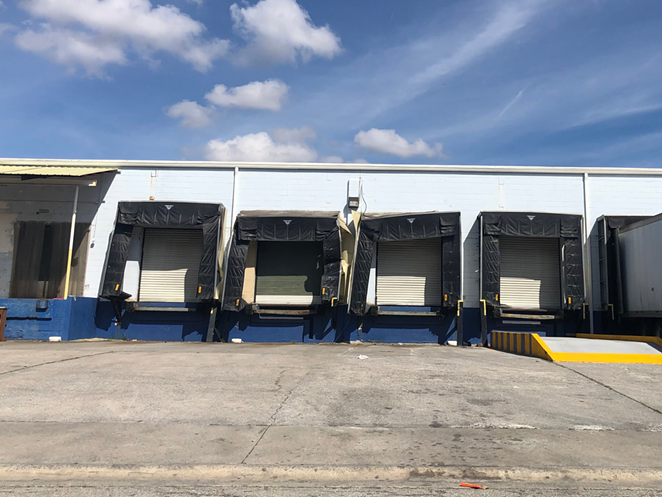 With about 200 employees and 13 stores located throughout the country, the company's growing need for additional storage and shipping will be better accommodated by the 65,000-square foot warehouse, Dennard said Tuesday. In addition, the building will allow the company to move half the staff, about 50 employees, from the crowded Wilmington Island headquarters into new and improved offices.
"It's super inefficient right now because we're just so crammed in here," he said.
While he originally intended to move all their operations to the new site, Dennard said they now plan to continue production and bottling at the Wilmington location after the price tag for a full transition came in "incredibly high" and they were forced to scale back. The answer was to operate out of both buildings.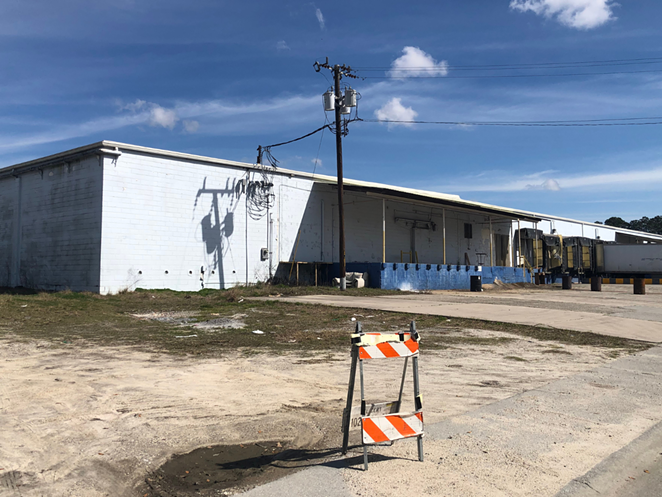 "It ends up being the right thing," Dennard said. "It's going to help us in the long term to keep on growing and be way more efficient than what we are now."
That's not to say Dennard's future plans for the new location don't go beyond forklifts and freight. There will be some fun thrown in as well.
As part of "phase two" the new space will eventually accommodate a retail component along with a bee farm and an in-depth bees educational experience, similar to what they do at the Wilmington location right now, where they provided about 4,000 tours last year, Dennard said. He is also looking to commission some mural work at the site.
"We'd like to kind of up our game over there," Dennard said.
The restoration of the new building is expected to take about six months. It will be the fourth office expansion since the company was established in 2002. After starting out in a building that was about 800 square feet on Oatland Island, the company moved to a 5,500 square foot building off President Street before acquiring the 40,000-square-foot Wilmington Island location.
Dennard said he regularly gets offers from interested buyers, but he has no plans to sell the business. He enjoys the work and believes the business has purpose and meaning.
"I'm keeping it in the family," he said. "We're just going to grow it and have fun."