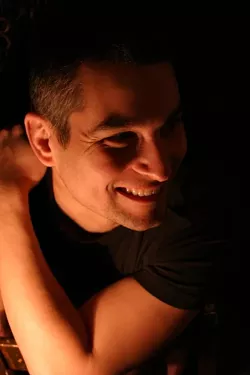 SAVANNAH Songwriters Series boasts a roster of fresh talent this weekend.
Sarah Poole is inspired by the singer-songwriters she grew up listening to, like Natalie Merchant and Jewel. Poole released her latest EP, Miles & Miles, a refreshingly diverse collection of upbeat original songwriting, on August 1.
After picking up guitar just a few years ago, actor/musician Abigail Eller has developed a repertoire of covers and original tunes.
Wyatt Espalin, formerly of acclaimed Americana duo Trees Leave, has developed original solo material since that band's dissolution, releasing The Pardon in 2013 and earning admirable songwriting prizes.
Taylor Martin is a returning SSS artist. A songwriter for 20 years, Martin says he got serious about his craft about ten years ago, and is earnest to tell stories in the country/folk tradition.
Sunday, September 6, 6 p.m., all ages