When it comes to putting in the work, nobody does it quite like Savannah Stage Company.
After sweeping Connect Savannah's Best of Savannah 2017 awards, fetching Best Local Theatre Director (Jayme Tinti), Best Local Actor (Wesley Pridgen), and Best Local Actress (Ashley Cooke), the crew savored their moment, but then, it was back to the grind.
"We don't get to enjoy our award," Tinti laughs. "We had that one night at the party and that was it, that was all we were allowed to relish in!"
There's too much to do—too many challenges to explore, too many audiences to reach. The troupe is ready to present their ambitious summer musical: Working.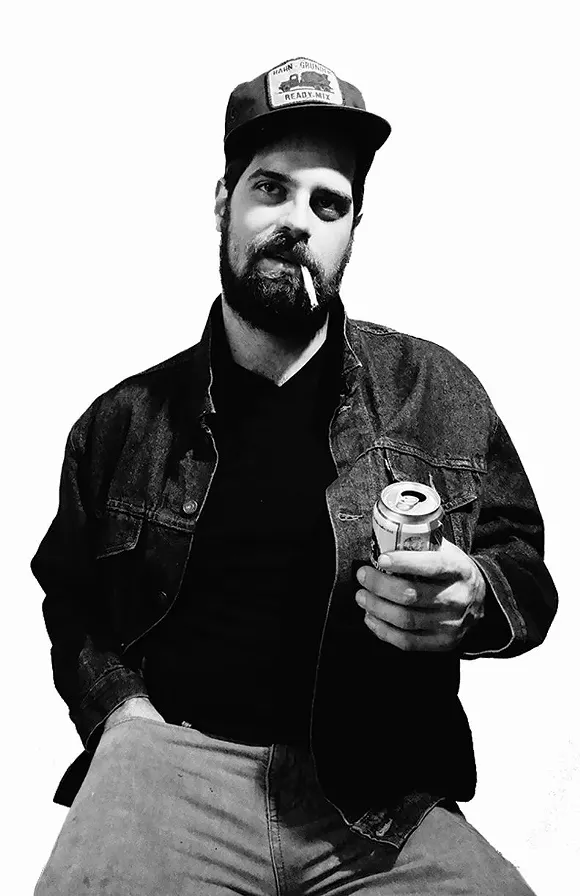 "[We asked] 'How do we ask more of ourselves?'" Tinti poses.
The answer? Trying new things with bravery and gusto. Actor Pridgen, for instance, has a new role as Working's choreographer.
"We're always trying to make things as difficult for us as possible," says Tinti. "He's riding high of the Best Actor award so, 'Hey, here's something you're not good at, let's do that!'"
While SSC typically focuses on shows that can tour local schools, the company is using summer break to present a show with more mature content.
Based on the 1974 book Working: People Talk About What They Do All Day and How They Feel About What They Do, in which author Studs Terkel interviewed folks across various regions and occupations, Working debuted at the Goodman Theatre in Chicago in 1977. It opened on Broadway the following year.
"The show works as vignettes," Tinti explains. "For just a couple of minutes, you will be in an office. Transition: fast food restaurant. Transition: factory. We have 26 speaking parts but because of the way we do everything, everyone's playing even more than that. They're going to be absorbing in and out of characters very quickly without the help of costumes or props. It's all done as imaginative, simple, and bold as we can, focusing on acting and movement and how that can tell a story."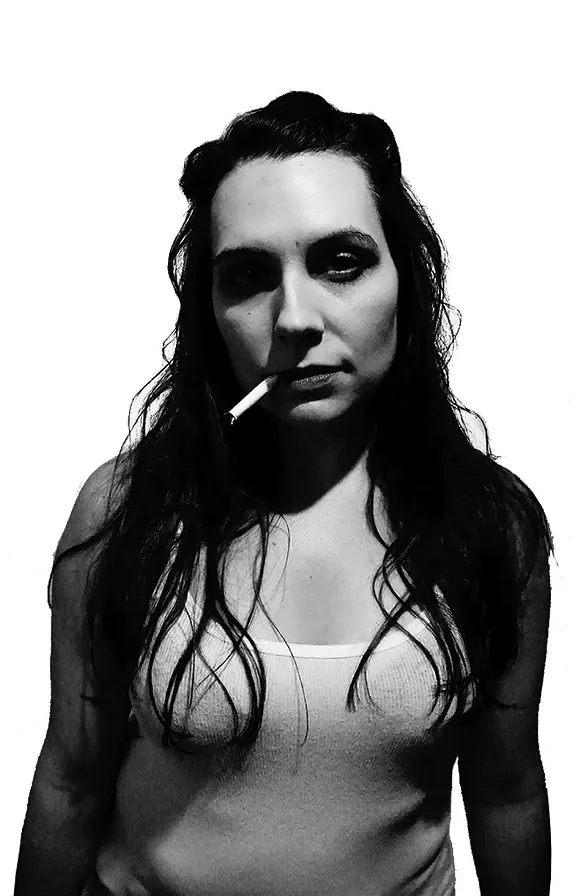 Tinti notes that this is also the first time SSC has done anything with "spicy language or content."
"One of the vignettes is a prostitute, and as a company, we're not shying away from that," she says. "Make this one a date night: this isn't one we're doing for kids. And that's been a good challenge for our company to handle material like this."
Over the years, the musical has undergone revisions; most recently, lyricist and composer Stephen Schwartz updated the material and added two new songs by Hamilton composer Lin-Manuel Miranda.
"They updated the bulk of the jobs," says Tinti, "and brought in Lin-Manuel—he does the 'Delivery' song, and he does this new song in the play about a nanny."
That number is near and dear to Tinti, who nannies for her day job.
"That's something so special about this show," she says. "All the songs were composed by different people, which allows you to really get a good taste of that job. James Taylor writes the factory person song, how good is that? The show doesn't get stuck in a feeling; not everything sounds the same, all the songs are so different, and it's even more accessible for the audience because there are so many opportunities to connect with it."
The talented cast includes founding member Bryan Pridgen, back onstage with SSC for the first time since 2013, McKenna Lyons, who acted in SSC's The Call of the Wild, company member Melinda Davis, and new member Sandie Lee, a SCAD MFA candidate who appeared on American Idol.
With so many stunning songs, Working's message will shine through SSC's strong and versatile cast.
"The reason Working fits so perfectly is because they are not stories of witches and tornadoes and dogs in Alaska," Tinti says.
"These are the stories of actual people and actual work taken from actual interviews. There's a song about a server, and almost every person who comes to see the play will have a connection to being or having been a server, or one of the other jobs—delivery person, teacher. These are stories of working Americans being reflected back to you in a way that doesn't happen very often. We go to theatre to see extraordinary circumstances, and this play is not extraordinary circumstances. This is true in a way that is very bold."
CS