<!—StartFragment—>
IN THE END: LINKIN PARK TRIBUTE @ VICTORY NORTH
Five music industry veterans from LA formed the tribute band honoring the music, legacy and fans of Linkin Park. After headlining a Chester Bennington celebration of life event, their mission to rock is now matched by a campaign to raise funds and awareness for mental illness.

SAT JAN 7 | 7 PM
<!—EndFragment—>
THE FRACTIONS @ FIRST PRESBYTERIAN CHURCH
First Friday for Folk returns with two sessions by a band whose motto is Fun Music for Fun People. Their own style of folk shines in their original songs, as well as the classic rock, country, and pop covers scattered throughout the set.
FRI JAN 6 | 7:30 PM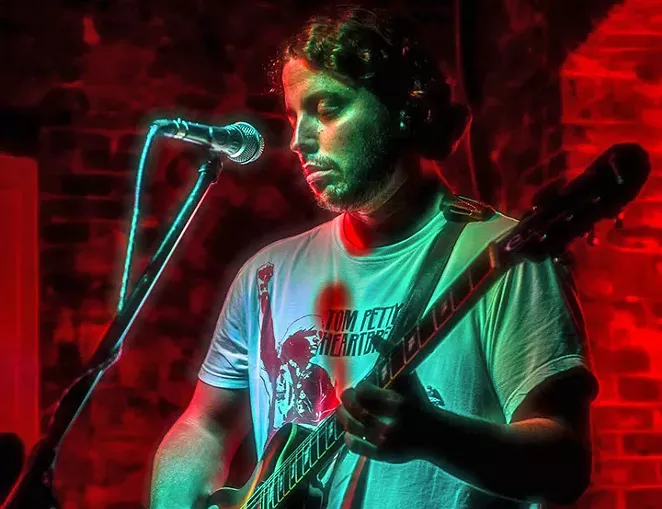 JON LEE MURPHY TRIO @ JAZZ'D TAPAS BAR
Local mainstay Jon Lee Murphy brings his stripped down trio to the subterranean locale. A blues guitarist and songwriter at heart, the soulful vocal tone in the hook. Rock influences may be expected, but vibes of Marvin Gaye, Jackie Wilson, and Paul Rodgers aren't.
FRI JAN 6 | 7:30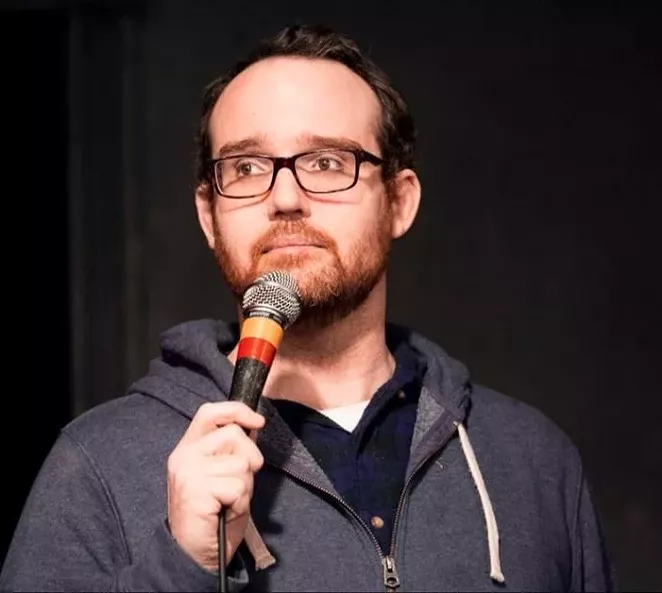 ANDY SANDFORD @ THE WORMHOLE
Start 2023 off right with plenty of reasons to laugh that ass off. Sandford has a formidable TV resume, with appearances on Conan O'Brien, The Late Late Show, Adult Swim's "Aqua Teen Hunger Force" and an Amazon Prime special. The Village Voice called him "one of New York's comedic gems."
SAT JAN 7 | 8 PM