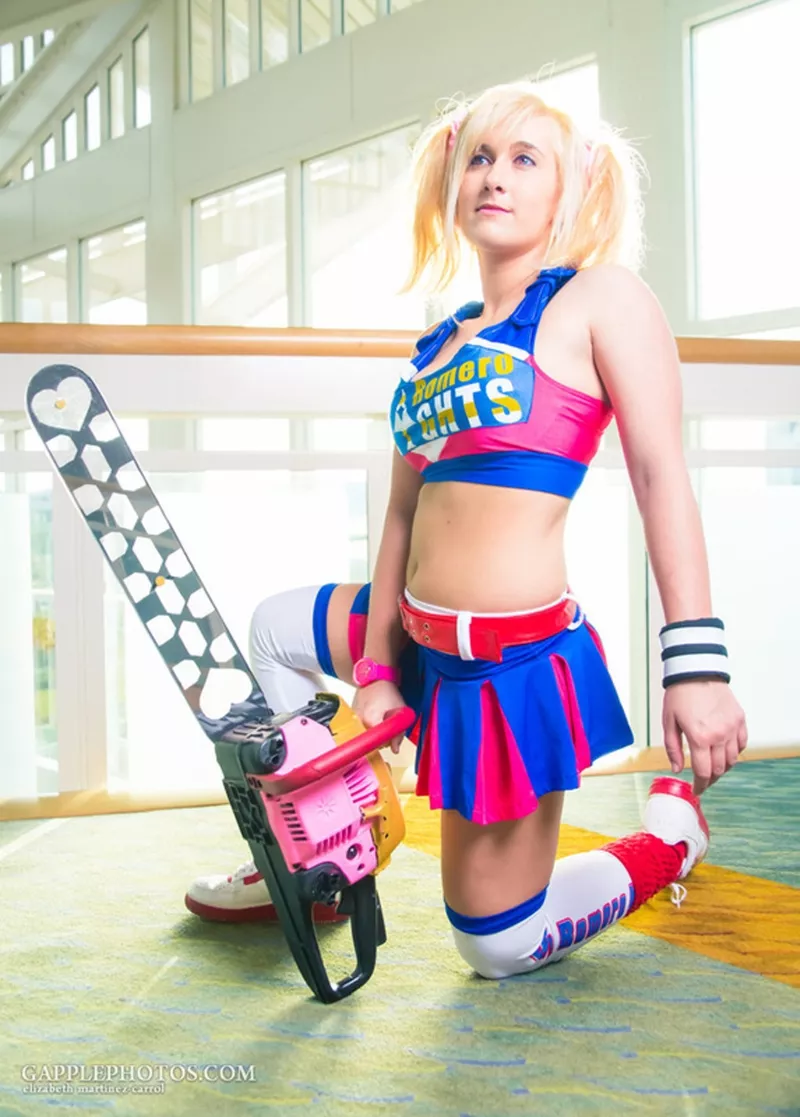 AFTER a day of retail therapy and mingling with fellow nostalgia nerds, Chris Cook Theme Parties is taking the reins and steering Retromega Comic Con festivities into the wee and wonderfully wild hours of the morning.
The Con itself takes place at the Ramada Conference Hotel in Pooler. A celebration of '70s, '80s, and '90s pop culture, attendees can shop old-school video games, toys and action figures, tabletop games, comics, and more.
When the sun goes down, things get turned up at The Wormhole. The ladies of The Tied and Tasseled Cabaret have a special show planned for the occasion, The Burlesque Battle of Superheroes vs. Supervillians, guaranteed to careen guests toward the end of the world itself.
Plus, some of the stars that made appearances at Retromega Comic Con will be gracing the crowd with their presence—keep an eye out for celebs from The Walking Dead, Power Rangers, The Devil's Rejects, and all kinds of cosplay models.
Cosplay is welcomed and encouraged, but not required, for attendees; with Acme Costumes offering 10% off of rentals if you mention the party, there's no reason to show up in your muggle wear.