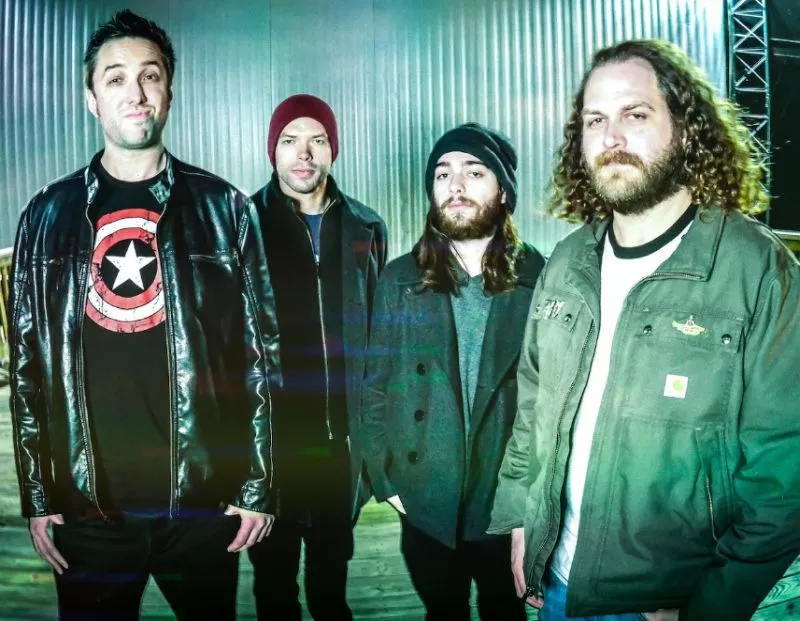 JAM BAND favorites The Werks hit Barrelhouse South in anticipation of their newest album, Magic, alongside Augusta favorites Funk You.
The band's fifth studio album fits in perfectly with their critically-acclaimed discography. Garnering fans with their melodic, rhythmic sound and energetic live show, the band boasts deep grooves and organic improvisation.
Produced by Joe Viers (Blues Traveler, Twenty One Pilots), the new album was recorded at Sonic Lounge in Grove City, Ohio on the studio's legendary Amek/Neve 9098i mixing console, which once recorded the likes of Eric Clapton, Pink Floyd, and more.
Experience new favorites like the sunny "Wide Awake," the funky "Slab," and many more live and in person before the album drops in early March.
Saturday, February 18, 10 p.m., free, 21+