Lisa Hall said she's talked about owning her own barber shop, but always kept that thought tucked away in the back of her mind. Now, after a family loss, she's making her dream a reality. "I just kept getting this feeling that I need to pursue this," Hall said. "I can't tell you what this overwhelming feeling is. Every day [Mark] pops in my head. You just realize that life is short." Trusting her gut and honoring her late brother, Hall created Vintage Barbers 912, which is set to open at Habersham Village this spring.
"With everything that's been going on lately in the world, I just want people to feel happy when they walk in. I just hope it's a happy place." — Lisa Hall, Vintage Barbers 912 owner

tweet this
Hall has been styling hair in Savannah since 2018. When the COVID-19 pandemic hit, she began to think about owning her own business, but again put the idea on pause. Then, on March 29, 2020, Hall got the call that her youngest brother, Mark Holdcraft, had died of an overdose at just 25-years old. Hall said she felt "lost and hopeless" and started to worry about her family. "Maybe I could've done something to help Mark," Hall said. "I probably couldn't have, but it was one of those 'what if, what if, what if' kind of things. Anything can happen. It could happen to my kids." Mark's funeral service was held in August in New Jersey. Hall said she vowed from that day on that she would work to build strong relationships in her life, so that if anyone ever needs help, she'd be there.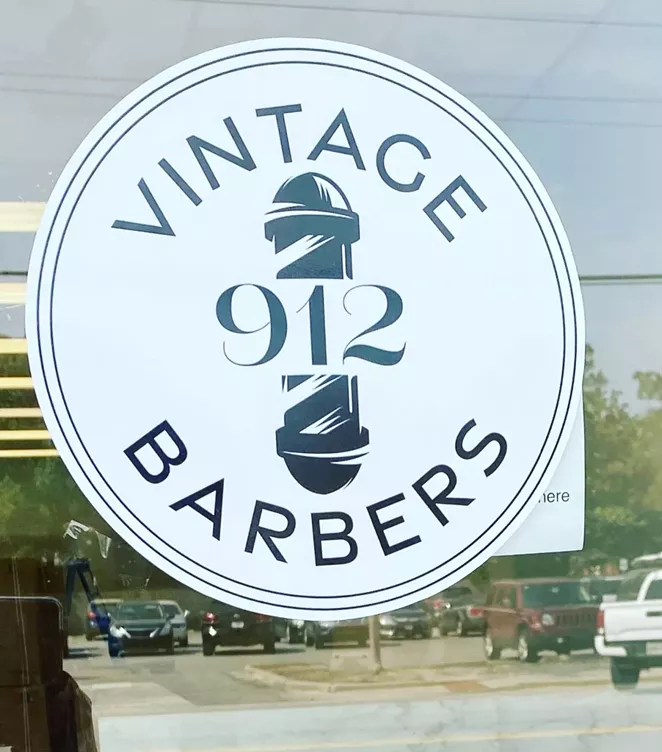 As Hall continued to grieve, she began pouring herself into her work more than ever. She felt called to pursue her dream of opening a barber shop and knew this time, she had to listen. The shop will be a classic barber shop full of vintage memorabilia. Mark was big into music and played in a band, so the first piece of decor Hall picked out was a framed Elvis album from Mark's room. Hall said the music-heavy decor plan quickly evolved into "anything old school." There will be old music albums, sports jerseys and photos, vintage car parts, military photos from members of her family, and so much more around the store. "I want people to come in and see stuff on the walls and say 'Oh! I know that song!' or 'Oh! I remember that game!'" Hall said. One of the investors in Vintage Barbers 912 and a longtime client of Hall's is Andy Conn. Conn's father, Dick Conn, won a Super Bowl playing for the Pittsburgh Steelers back in the day, so he's contributing some football relics to the shop. He's also sharing some photos from his mother's time at the University of Georgia and Savannah Early College High School.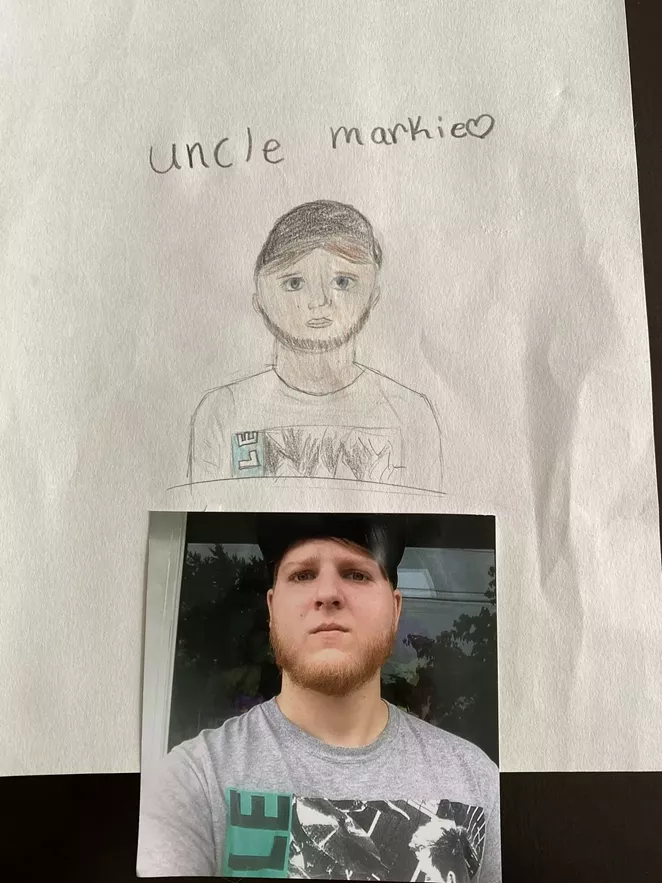 Hall says she even wants her customers to contribute their own vintage items to the walls over time, making Vintage Barbers 912 a community hub where everyone is welcome. "I have great clients," Hall said. "I hope that it's a place that will be here for years to come. Somewhere that they come and they start bringing their kids and so on." Conn said he knows Vintage Barbers 912 will be a success, not just because of the compelling atmosphere, but also because Hall is so passionate. "I didn't invest in a barber shop, I invested in Lisa," Conn said. "She's always so energetic and passionate about what she does. It seems kind of silly, but even when she's cutting my hair, she's got such attention to detail. That's why I keep going back." Overall, Hall said she wants Vintage Barbers 912 to be somewhere that spreads joy. Whether they're getting a haircut or not, Hall wants people to have conversations and feel connected to one another inside of her business. "With everything that's been going on lately in the world, I just want people to feel happy when they walk in," Hall said. "I just hope it's a happy place."
Vintage Barbers 912 is set to open in late March or April, around the anniversary of Mark's passing. Meet Lisa Hall and her team at 4511 Habersham Street, Suite 301.