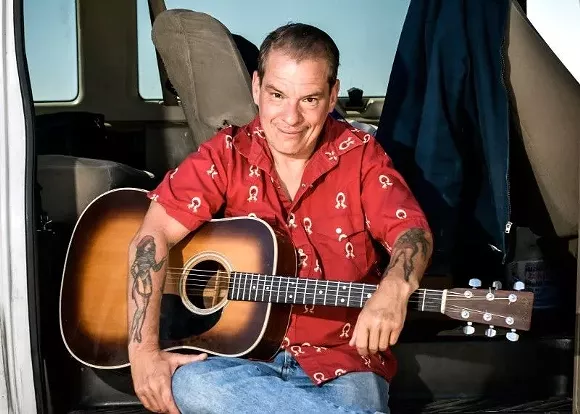 LOOK OUT, Wayne "The Train" Hancock is on his way to Savannah! The king of juke joint swing has mastered the art of embracing tradition without sounding retro since his 1995 debut.
An entertainer at heart, Hancock channels heroes like Hank Williams, Jimmie Rodgers, and Willie Nelson with his fusion of country, honky-tonk, and pop.
Known for his aversion to big-box modern country, Hancock's the real deal—he's been writing since he was just 12 years old and took the stage at Texas juke joints as a teenager. When he was 18, he won the Wrangler Country Showdown, a prize that could have changed the course of his career; however, the young songwriter had just enlisted in the Marines, and went off to spend six years in the military. After, he returned to Texas, taking on odd jobs and gigging.
His first album, Thunderstorms and Neon Signs, was a smashing critical success, even though it was released on a little indie label, Deja Disc. In 2001, Hancock transitioned to Bloodshot Records; the premier alt-country label released Slingin' Rhythm, a tight LP of country, hillbilly, jazz and western swing, last year.
The Jinx's own Tony Beasley is bringing his band Whiskey Dick back for the occasion.
Wednesday, May 17, 10 p.m., 21+