Anna Chandler
Connect Savannah Former Arts & Entertainment Editor Anna Chandler started writing about music after growing hoarse from talking about it nonstop. Born in Tennessee and raised in South Carolina, she has been a proud Savannahian for 8 years. She sings & plays guitar & accordion in COEDS and Lovely Locks.
Trending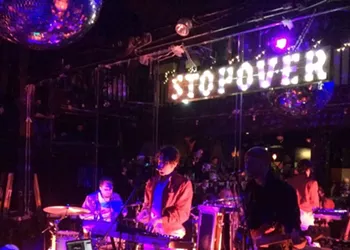 The Savannah Stopover Survival Guide
Everything you need to know to plan your festival weekend March 9-11
March 01, 2017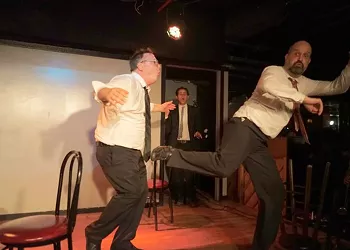 Front Porch Improv's Savannah Comedy Fest is back for seconds
Crack up with Pimprov, Savannah Stage Company, Dad's Garage and more!
January 24, 2018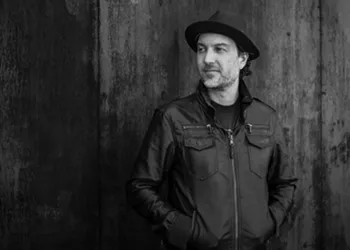 Savannah Songwriters Series welcomes musicians on a fresh stage
Over the years, the Series has hosted hundreds of players, served as a spot for musicians to network, and provided a listening room environment for original songwriting.
February 01, 2017