Jessica Leigh Lebos
Community Editor Jessica Leigh Lebos has been writing about interesting people, vexing issues and anything involving free food for more than 20 years. She introduces herself at cocktail parties as southern by marriage.
Trending
A clean, well-lighted safe space
Savannah's LGBTQ community finally has a place of its own
June 14, 2017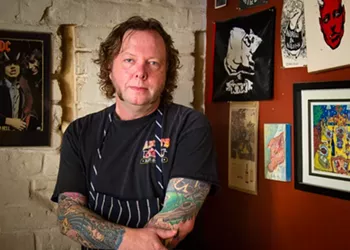 How to eat like a pirate
Angel's BBQ chef combines hard tack and history in new cookbook
December 23, 2015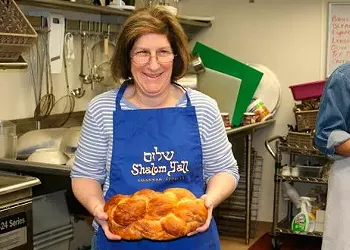 What the @$#! is Rugelach?
Your guide to noshing at the Jewish Food Festival
October 25, 2011