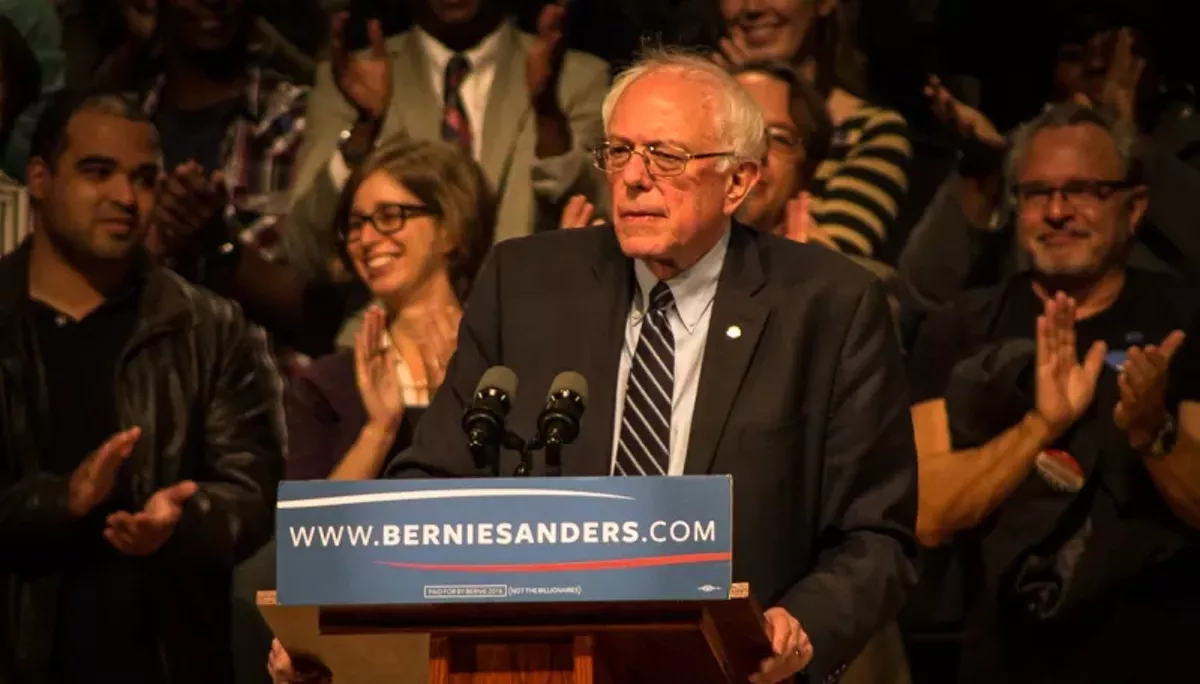 The (Civil) Society Column
Who knew a 70-something Jewish grandpa could pack a house in southeast Georgia on three days' notice?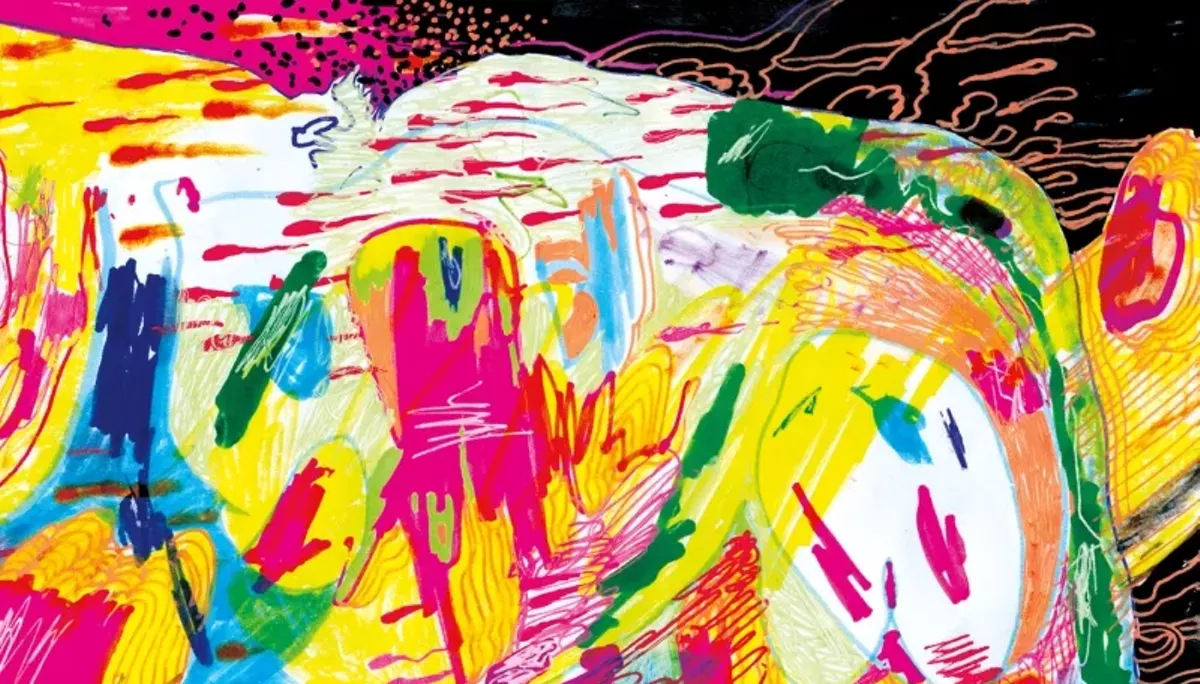 Music
Hit Graveface Records and Curiosities to scoop up the goods; the shop will be open at 9 a.m., so get there early for first pick!
Music
The duo grew up in a household of musicians with a penchant for country and bluegrass music.